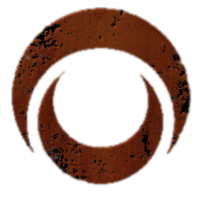 Broken Marsayan Hypnotist
---
Marsays are not naturally gifted fighters, nor are they a particularly good shot. With their long limbs, clumsy gait and large bulbous eyes, Marsays don't seem a threat. Disguised behind those eyes, however, is their remarkable ability to influence the mind of others. This is a slumbering ability that most Marsay cannot consciously steer, only presenting itself when the Marsay is angry or fearful. There are some, however, who can exercise this power at will, giving them frightening control over those around them. At a distance, a Marsay can subtly suggest to the enemy to perhaps choose a different target to fire at. Up close, they can create much more intense hallucinations or make an opponent become violently ill.
---
Official Colour Scheme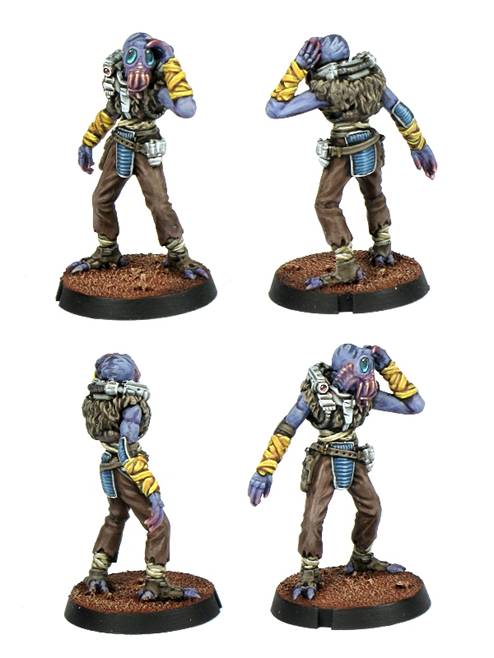 Marsayan Hypnotist faces off against an Epirian SecDef trooper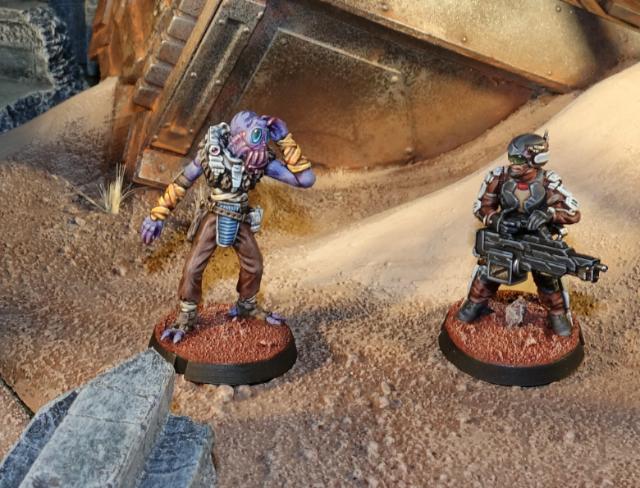 Return to the
Broken
section.