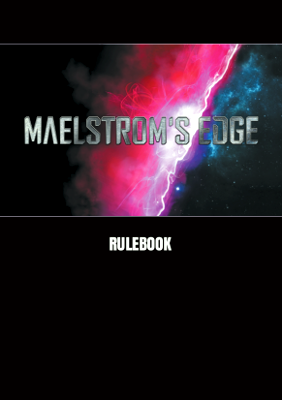 The Digital Rulebook
$0.00
Sorry, temporarily out of stock. More expected in a few weeks!
With work underway for a revised 'Version 2' of the Maelstrom's Edge rules, the current rulebook is now being offered for free download in PDF form! Don't add it to your cart - You can download it from
here
.
The Maelstrom's Edge Digital Rulebook is a 144 page PDF document containing the background lore of the Maelstrom's Edge universe and the rules for the game, with scores of photographs and diagrams. The document has a complete bookmark structure and clickable links in both the index and in-text references, so you can quickly navigate your way through the rules. The contents of the digital rulebook are identical to those in the printed rulebook found in
the box set
.
Back to Store
This Maelstrom's Edge Rulebook features the following content:
The Universe of Maelstrom's Edge
The Factions
Game Overview
Core Game Concepts
Characteristics, Versus Rolls & Suppression
Movement & Terrain
Shooting & Cover
Unit Activation & Actions
Charge Action
Model Type
Large Models
Weapon & Unit Abilities
Buildings
Playing a Game
Mission Objectives
Selecting Your Force
Narrative Missions
Forces of the Epirian Foundation
Forces of the Karist Enclave
Appendices
Rules Finder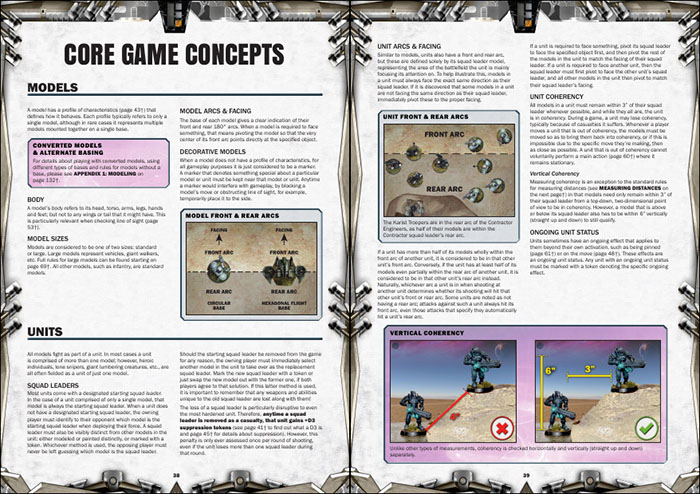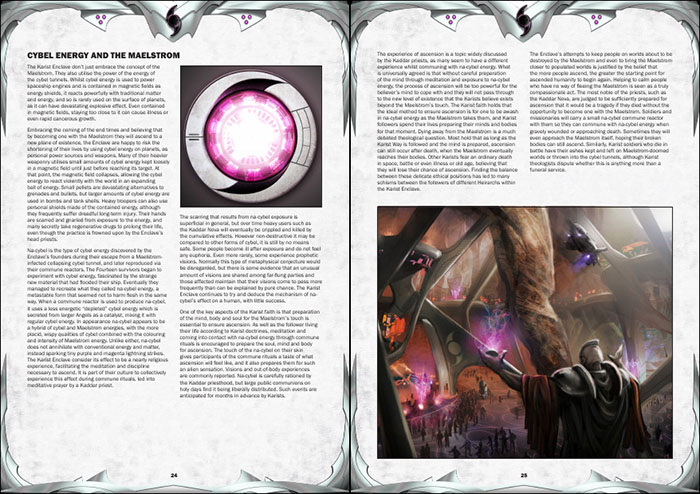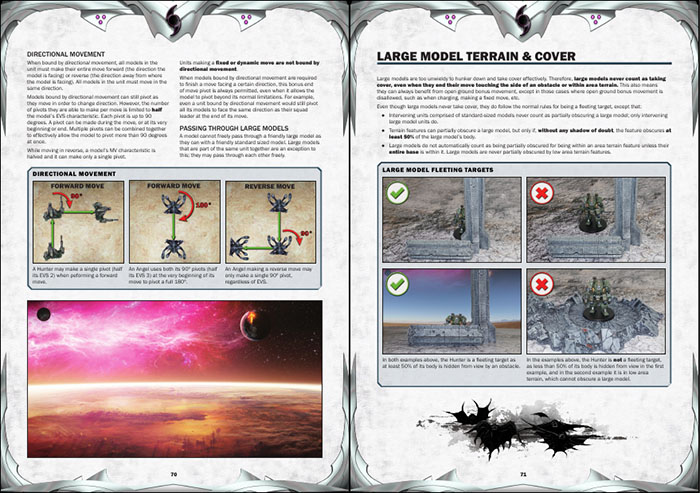 Sorry, temporarily out of stock. More expected in a few weeks!

The Digital Rulebook
$0.00

Shipping Region/Currency:



- USD

Change:






RoW