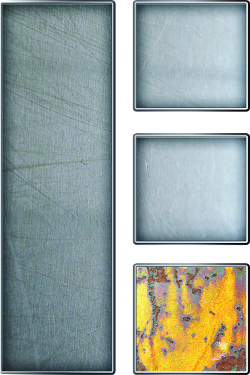 Epirian Scarecrow
---
The ultimate security bot - a Scarecrow is always watching and its Railrifle rarely misses. Scarecrows are area patrol units, designed to provide security to various types of property ranging from industrial perimeters to agricultural and terraforming facilities. Equipped with an advanced suite of thermal and motion tracking sensors, the Scarecrow is designed to detect and deter any non-authorized biological or technological intrusion into its designated patrol area.
Scarecrows can be fitted with a Command Array that allows an off-site Bot Handler to relay commands remotely to drone units, effectively turning the Scarecrow into an ad-hoc force commander.
---
Official Colour Scheme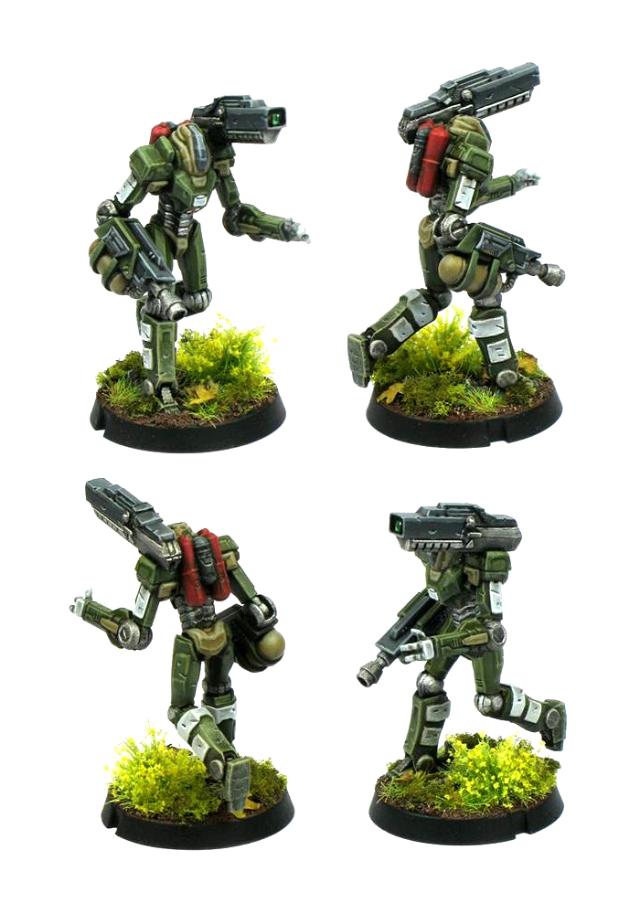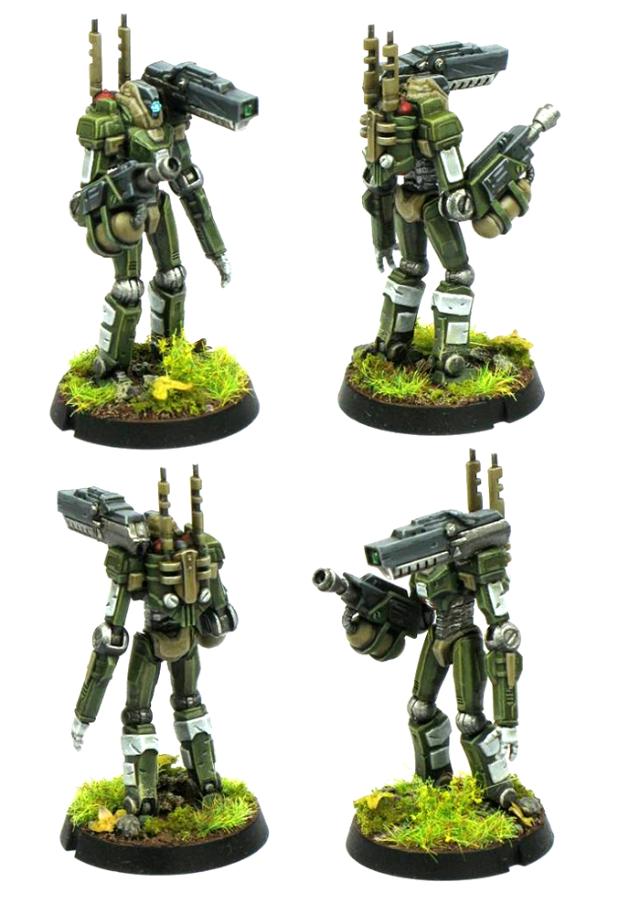 Alternate Colour Schemes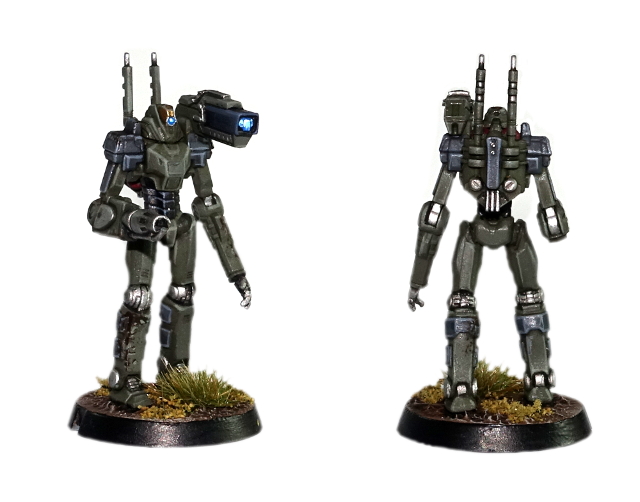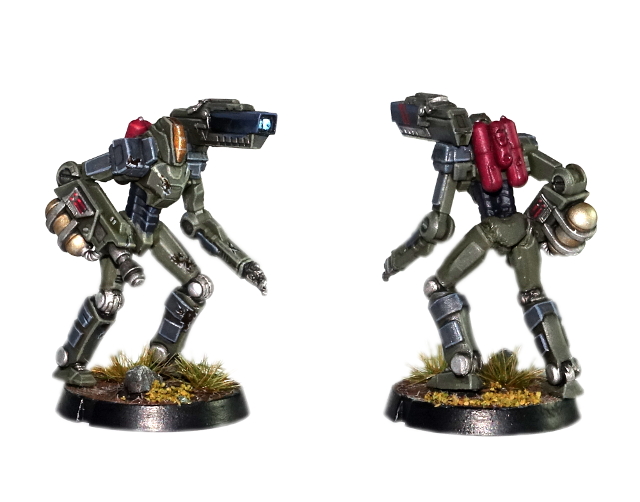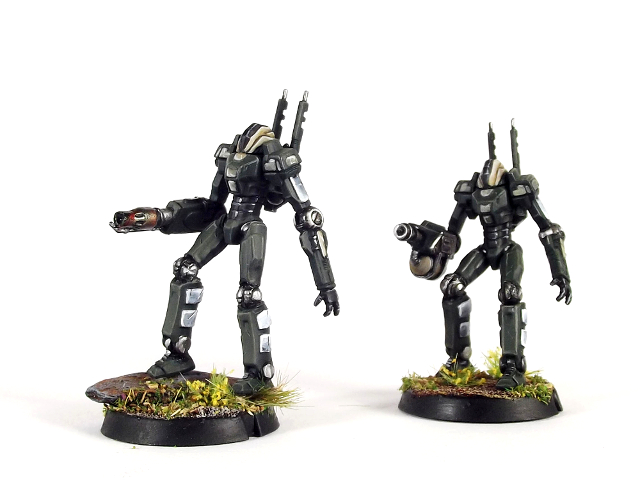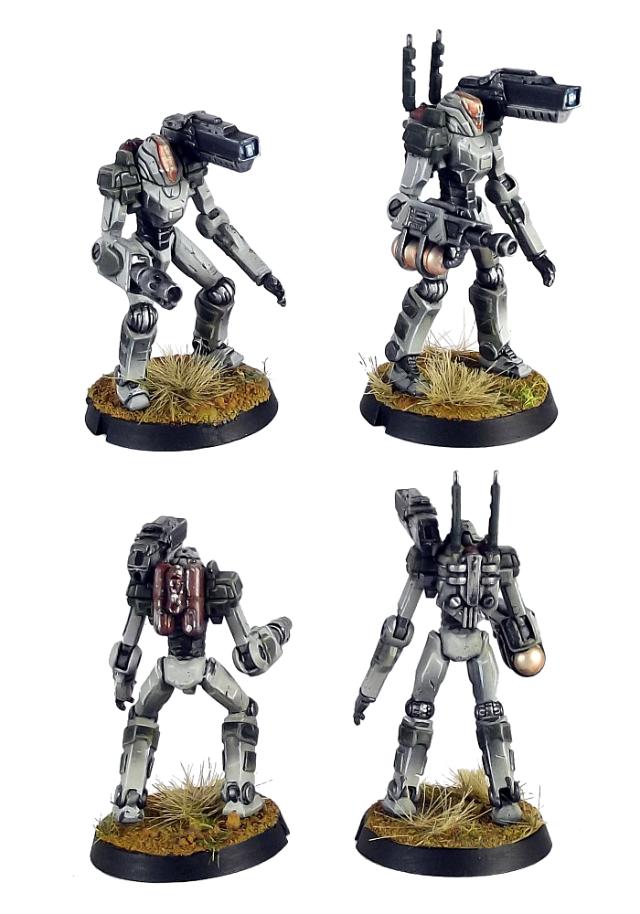 Master Bot Handler Articles





Useful Links


Epirian Scarecrow Assembly Guide

Command Scarecrow Rules Card

Scarecrow Sniper Rules Card

Epirian Scarecrows in the online store

Return to the Epirian Foundation section.