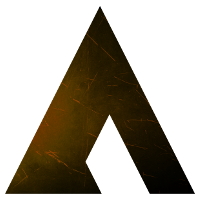 Remnant Militus Warrior
---
The Militus suit forms the core of most Remnant fireteams, due to its balance between mobility and armour, and the ease of customisation. While sometimes adapted into more specialised variants for specific battlefield roles, the more commonly fielded warriors access a wide array of different weapon types to maximise the team's damage output. Capable of equipping either a jump pack or field generator, warrior Militus suits can be utilised for both lightning strikes against enemy positions or more deliberate advances under fire.
---
Official Colour Scheme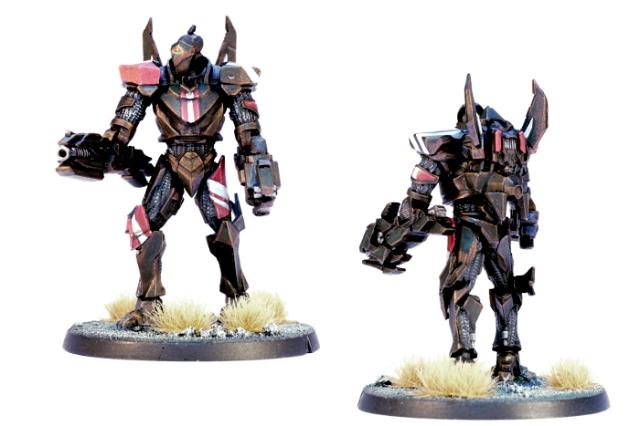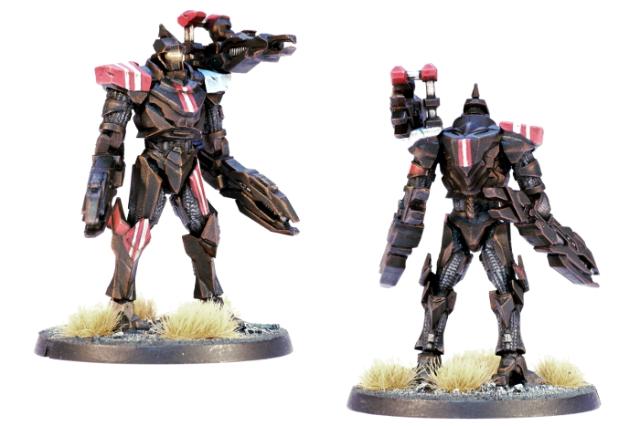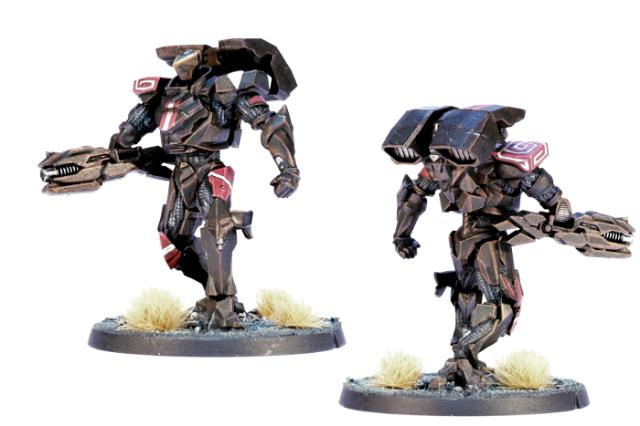 Alternate Colour Schemes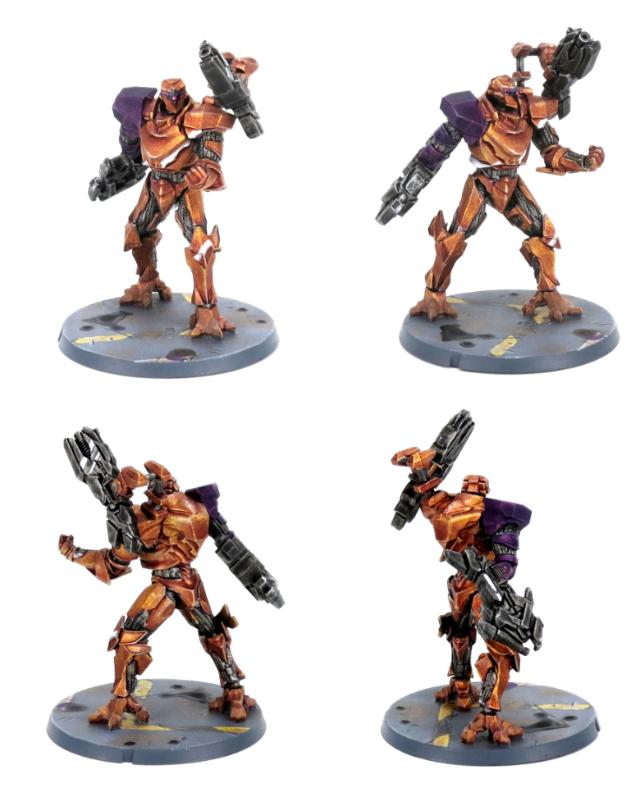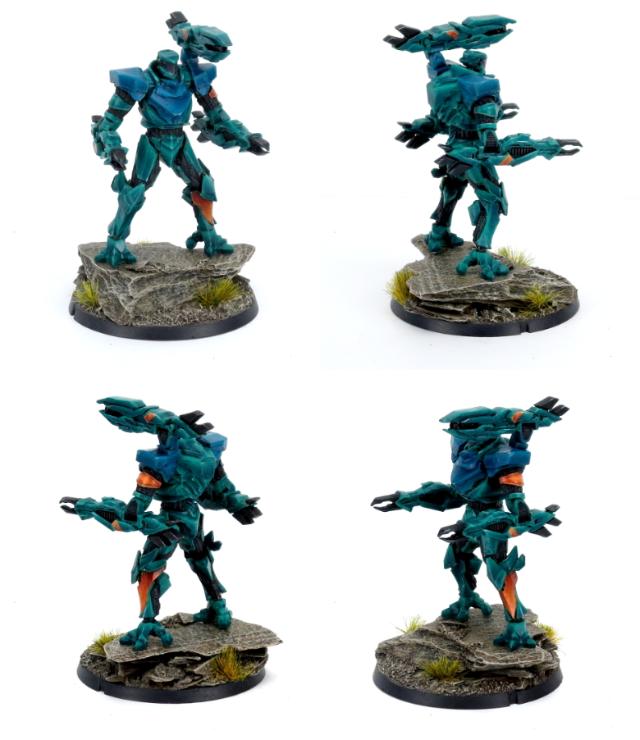 Useful Links


Remnant Militus Assembly Guide

Militus Suits in the online store

Return to the Artarian Remnant section.