Applying Static Grass
Static grass is a dyed, fibrous material that is used on models and terrain for creating patches of long grass. It comes in a wide range of different colours and lengths, and can be great for adding a little visual contrast to your models when used judiciously on your bases. Here, we'll run through how to apply it to your finished models.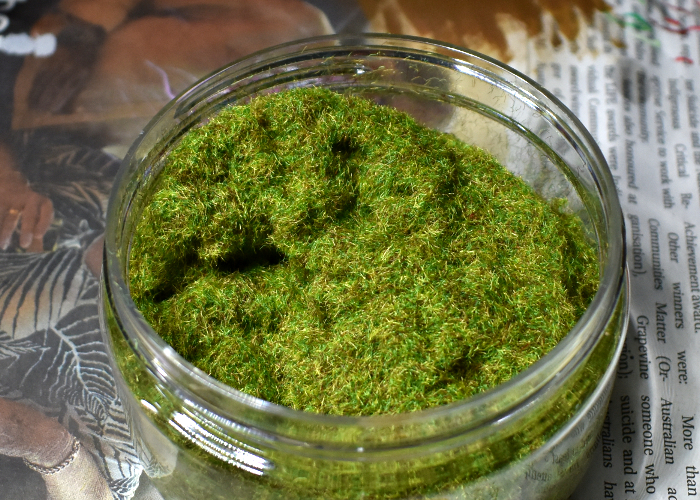 ---
First: Paint your model! Static grass is applied to the finished model, after you have finished painting. If you apply a clear sealer to your models (we'll discuss the pros and cons of that in another article!) do that before the static grass as well, as spraying varnish over the grass can flatten it or stick it into a clump.
Using an old brush, apply small patches of PVA glue to the base where you want the grass to be. For best results, don't try to cover the entire base, as this can result in the grass looking bland and fake. Instead, dot small clumps of varying sizes around the base.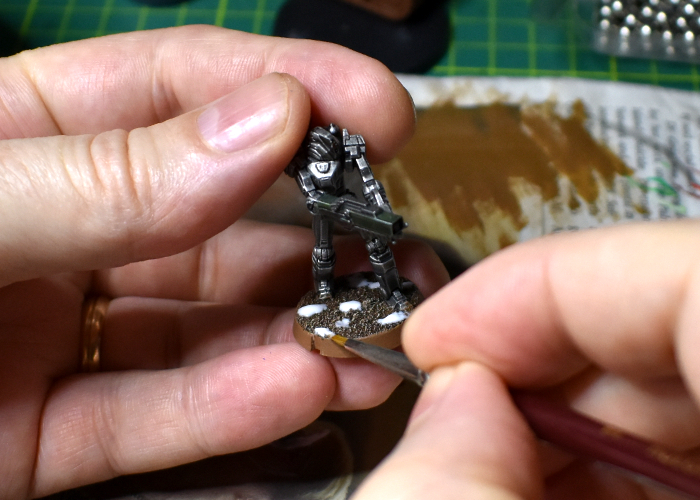 Note: It's best to work over the tub, or a sheet of paper, so you're not left cleaning up stray grass from all over your work area!
If you just sprinkle the static grass onto the glue, most of it will wind up lying flat. Instead, give the static grass a shake to loosen it up, and then grab a small clump between your fingers. Press this gently onto the glue, letting any excess fall off.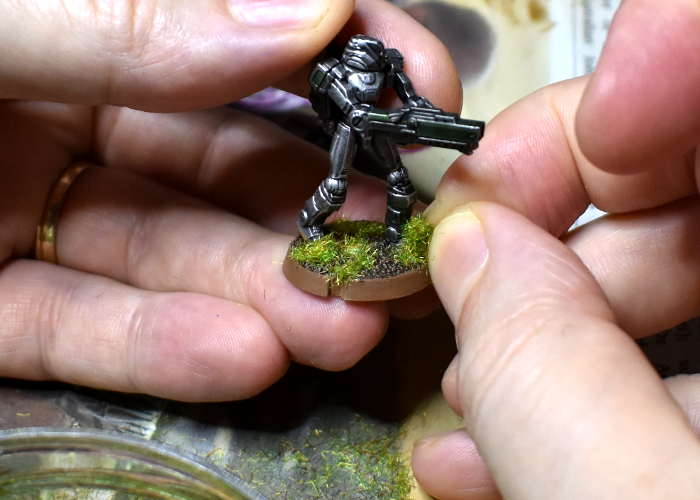 Resist any temptation to poke and prod at the tufts of grass you have created. Blow across the base from different angles to remove any remaining excess grass and help some of the fibres to stand up. Then put it aside for the glue to dry. You may still see some glue showing here and there, but as PVA glue dries clear, this will disappear once it is set.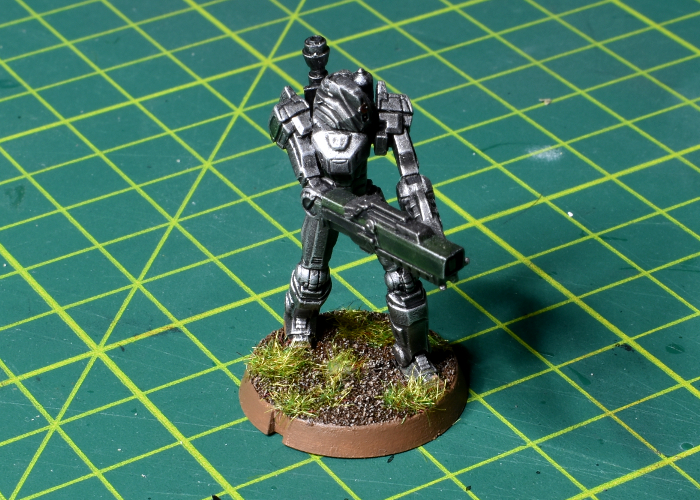 You can use this to create simple bases, or you can mix different types of static grass or model flowers and other plants to create more complicated bases to dress up your armies.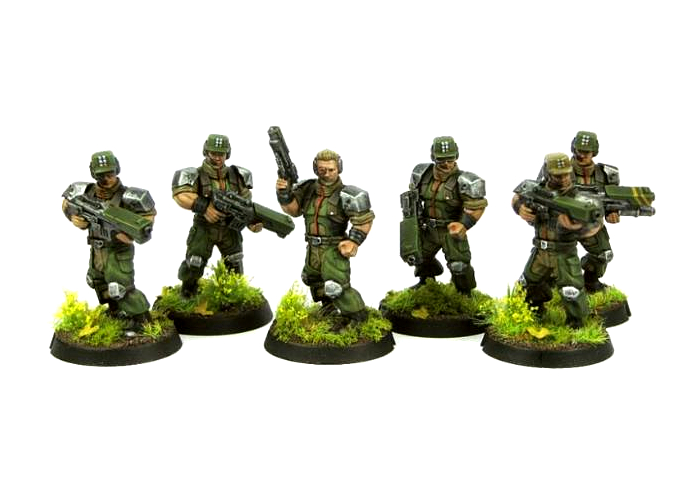 For a less messy option, you can also use pre-made grass tufts instead of loose static grass. These are sold in sheets, and have an adhesive on the bottom of the tuft. Just peel off a tuft and press it in place on the painted base.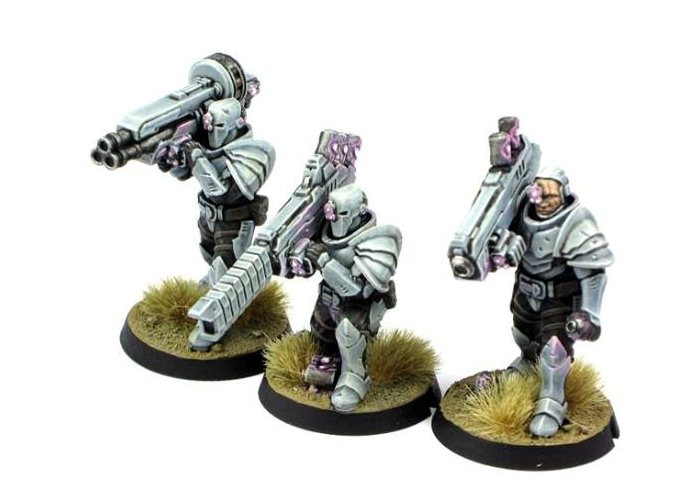 ---
For some other basing ideas, check out these articles:
---
For more modeling articles covering a wide range of different types of kits and materials, check out our
Tips and Techniques
,
Modeling Articles
and
Terrain Building Articles
Hobby sections.
You can find the full range of Maelstrom's Edge models in the webstore
here
. Be sure to share your modeling projects on the
Comm Guild Facebook Group
!