Artwork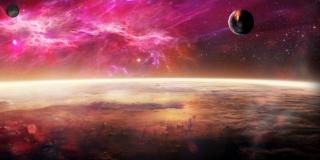 Take a moment to admire our fantastic
artwork
set in the Maelstrom's Edge universe. Designed to inspire our writers, sculptors and fans alike, nothing else pulls you in to the turbulent worlds on the Edge quite so effectively.
Studio Models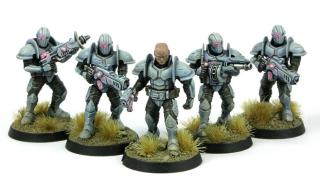 In our
studio models
section you can see our models in crisp detail. All models are fully plastic and have multiple parts and multiple poses.
Terrain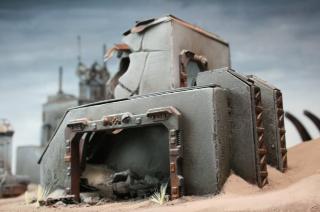 Our fantastic
Terrain
section features examples of the excellent models created with our plastic terrain sprue.
Artwork
Studio Models