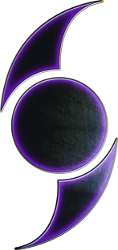 Karist Enclave Kaddar Nova
---
The Kaddar Nova is a member of the Karist Enclave priesthood, but they are often granted operational control on the battlefield due to their experience and the reverence paid to them by members of the Enclave. In the most desperate of times, the Kaddar Nova can perform the ultimate sacrifice, detonating their cybel reactor to wrest control of the battlefield from their enemies.
---
Official Colour Scheme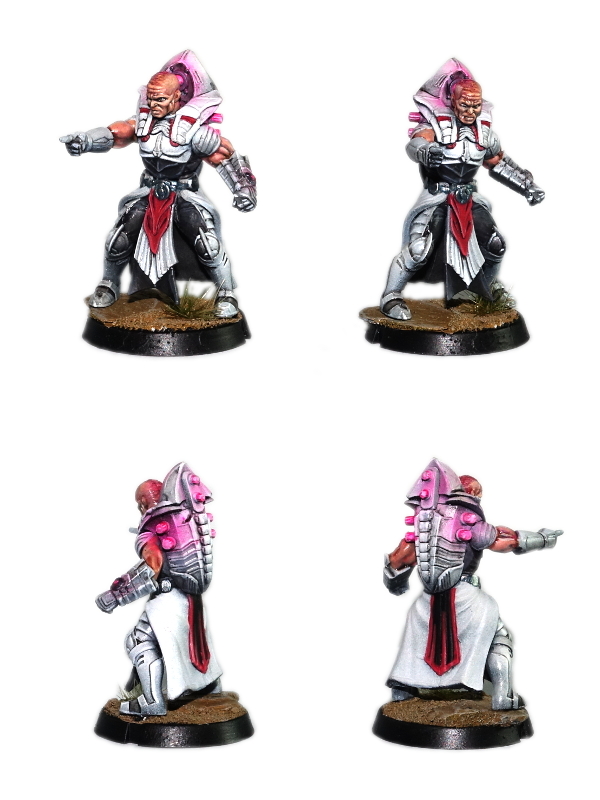 Alternate Colour Scheme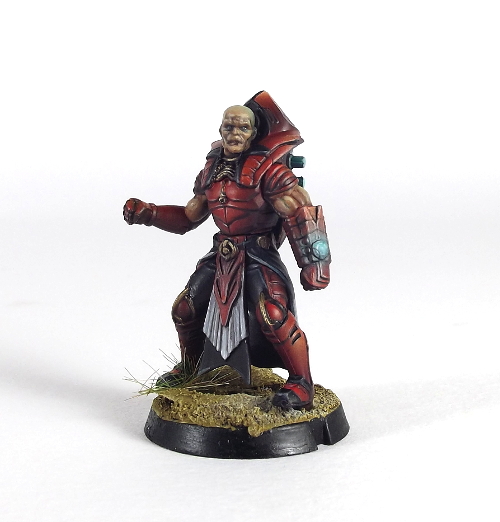 Return to the
Karist Enclave
section.