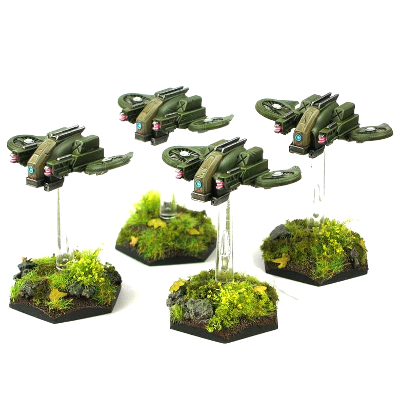 Epirian Firefly Drones
$13.00
This product contains 2 plastic Epirian Drone sprues, which allow you to build
four
drones. Two types of bases are included - 46mm bases for Spider Drones and flight bases for Firefly Drones.
Back to Store
Retrofitted crop-dusters, Firefly Recon drones provide invaluable aerial targeting data while carrying a lethal payload of Clingfire, whereas the Spider Drone's low profile and unique leg design make them the perfect gun platform.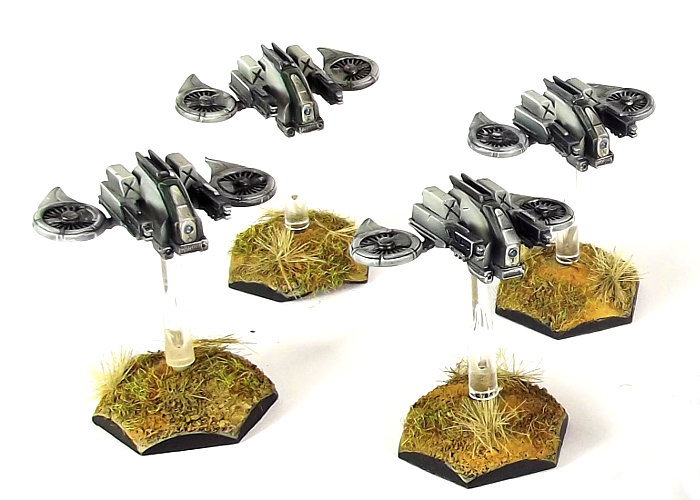 The Drone sprue can assemble either Spider of Firefly drones, and comes with all the available weapon options for either drone type. The modular nature of the drones make conversion and part swapping very easy.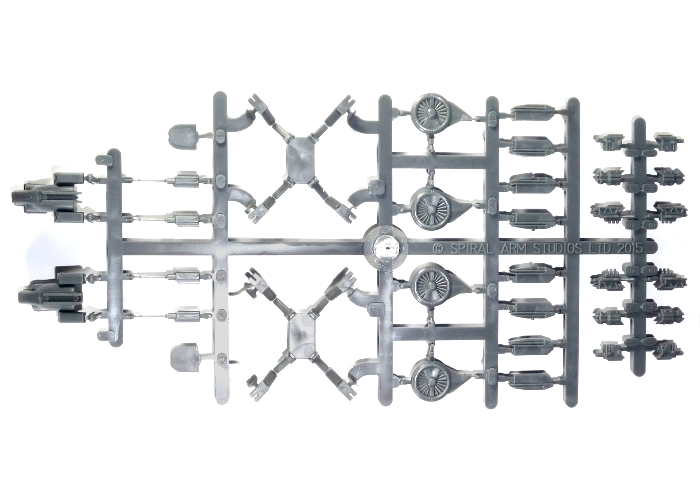 Epirian Firefly Drones
$13.00

Shipping Region/Currency:



- USD

Change:






RoW
Free shipping on orders over $150