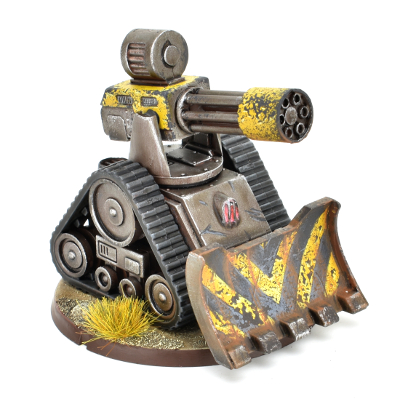 PDC Gaming Gun Carriage
$8.00
Manufactured by PDC Gaming, this plastic kit builds one gun carriage with multiple weapon options. Does not include a base.
Back to Store
This multipart kit gives you the option to build a gun carriage with or without a rotating turret. The four different weapons options all slot in place, allowing you to switch between them.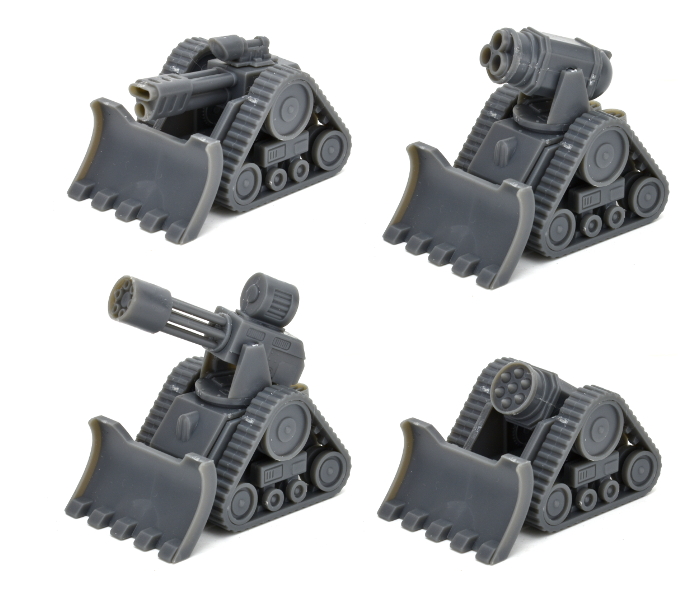 Although not being sold as a part of the core Maelstrom's Edge range, this kit is useful for those looking for a plastic track unit for conversions, or wanting to add some heavier firepower to their games. For the latter, you can find an unofficial rules card for the Epirian 'Thunderbolt' sentry drone in the Force Lists section
here
, or included in the PDF download in the Rules section
here
.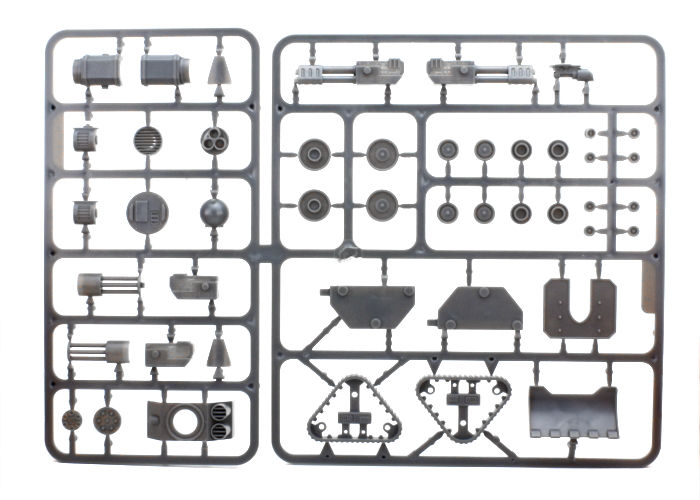 PDC Gaming Gun Carriage
$8.00

Shipping Region/Currency:



- USD

Change:






RoW
Free shipping on orders over $150