Terrain Sprue Pack
$62.00
This pack contains 8 Sprues - 4 each of Terrain Sprue #1 and Terrain Sprue #2.
Each sprue contains a range of different components for building and customising sci fi terrain.
Back to Store
The Maelstrom's Edge terrain sprues consists of modular, high detail, plastic components which are designed to be affixed to boxes, polystyrene or any junk you might have found that looks building shaped. We've seen some outstanding examples using gutters and pipes, foam card, cereal boxes and electrical boxes: the sky is the limit.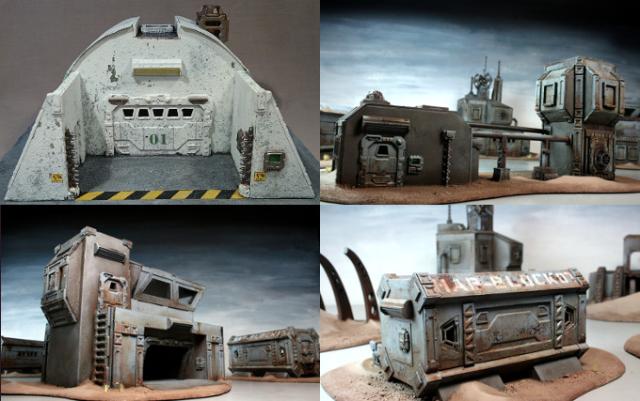 Each sprue contains a range of terrain elements, including doors, stairs, windows and parts for creating catwalks or low walls and barricades.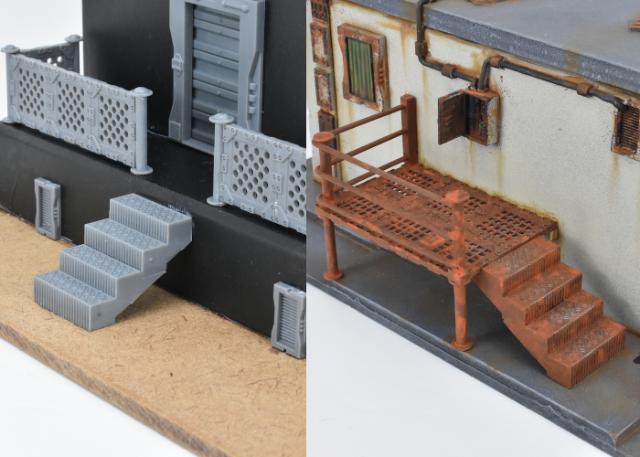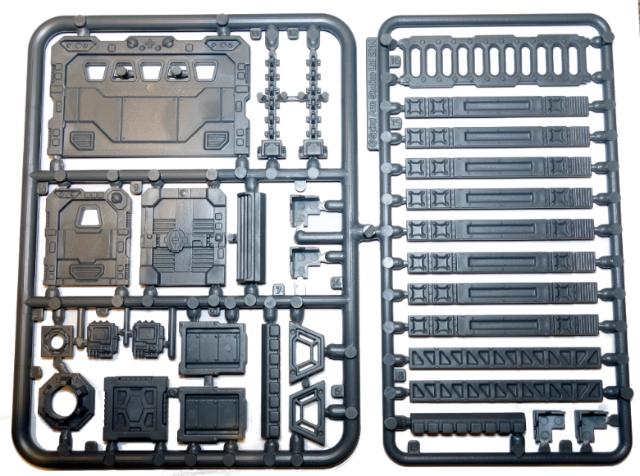 Terrain Sprue #1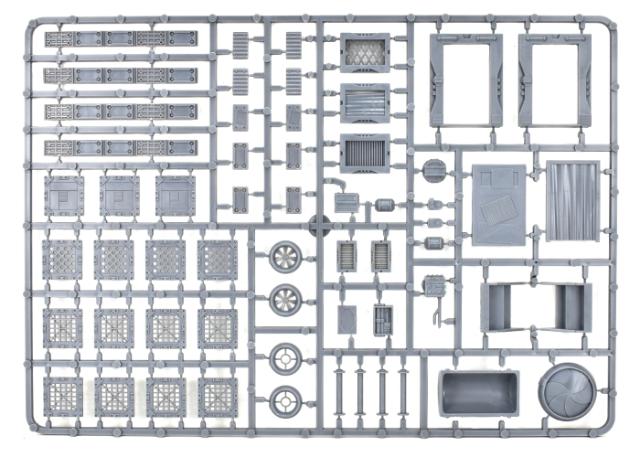 Terrain Sprue #2
Terrain Sprue Pack
$62.00

Shipping Region/Currency:



- USD

Change:






RoW
Free shipping on orders over $150