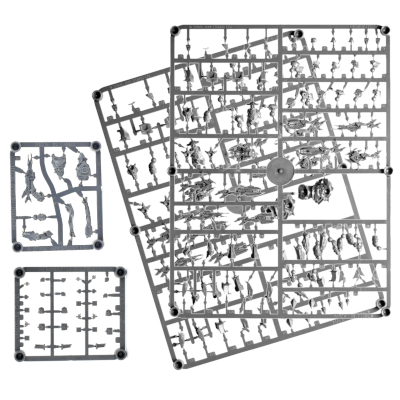 Remnant Starter Bundle
$30.00
Get yourself started in Maelstrom's Edge with this bundle including three Remnant battlesuits and an upgrade sprue.
Back to Store
This bundle includes the following plastic Remnant sprues:
1 x Nimbus Pathfinder.
2 x Militus Battlesuits, which can be used to make Warriors, Skyrunners or Dominators.
1 x Remnant Upgrade Sprue.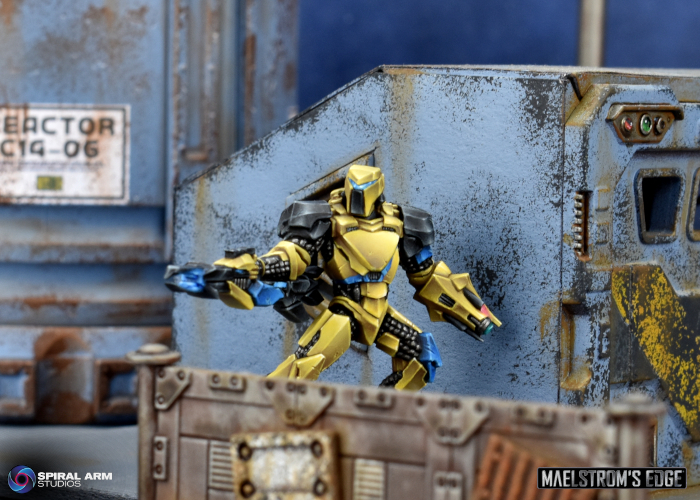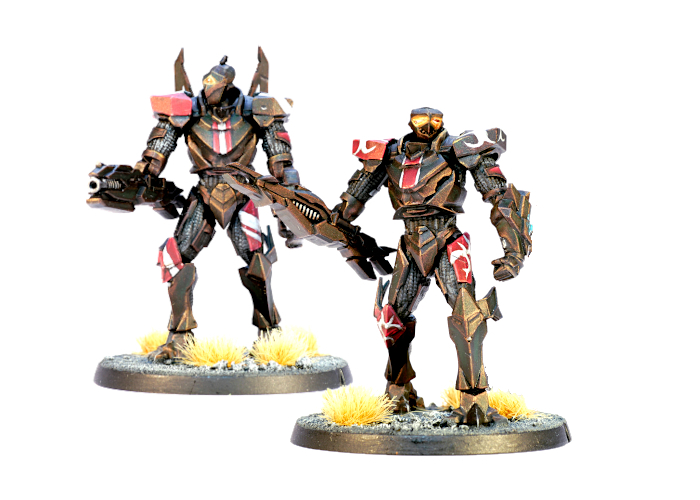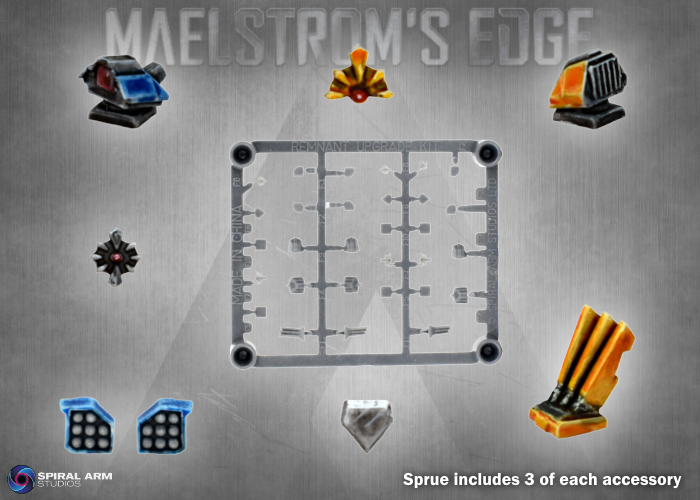 Useful Links
Model Assembly Guides
Download the free Maelstrom's Edge V2 Beta Rulebook and Faction rules.
Download the free Maelstrom's Edge V1 rulebook PDF.
Download printable Unit, Mission and Objective cards for Maelstrom's Edge V1.
Remnant Starter Bundle
$30.00

Shipping Region/Currency:



- USD

Change:






RoW
Free shipping on orders over $150