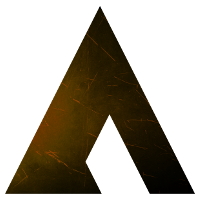 Remnant Militus Prime
---
The reliability and mainline capabilities of the Militus suit tend to make it a favourite amongst Fire Team Commanders. Able to access the full range of Militus weapons and equipment, Primes will also often fit their suits with additional, more expensive gear to improve their sensor and communications capabilities and enhance their close quarters abilities.
---
Official Colour Scheme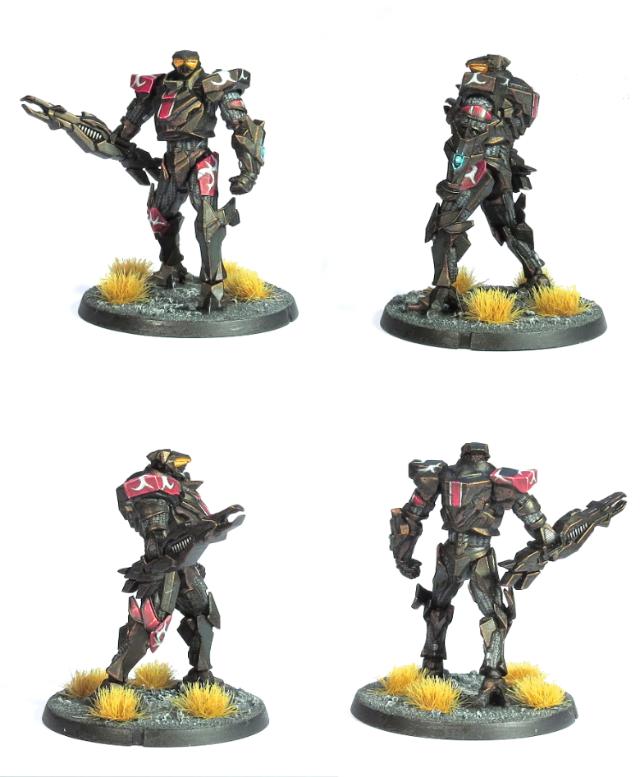 Useful Links


Remnant Militus Assembly Guide

Militus Suits in the online store

Return to the Artarian Remnant section.