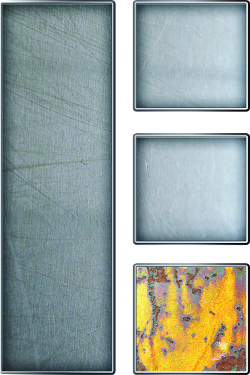 Epirian SecDef Medic
---
SecDef Medics are combat veterans who have received additional training and equipment to administer first aid in the field. Known for being level-headed under fire, medics accompany SecDef tactical teams in the field, where they need to be equally competent at using their carbines or treating wounded squadmates.
---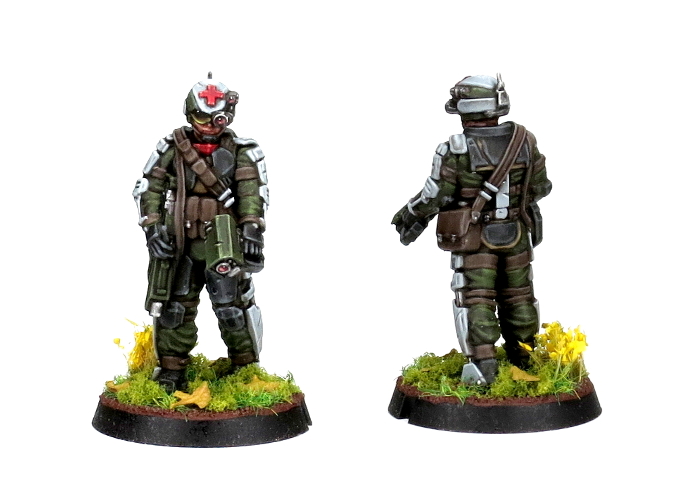 Equipped with an advanced diagnostics and treatment device and requiring weeks of additional training, medics represent a not-insubstantial investment for SecDef Commanders. While most still attribute significant cost savings to a medic's ability to save the lives of expensive SecDef troopers, the return on investment tends to be carefully monitored by SecDef administration. It's not uncommon for units to be refused additional medics where higher-than-normal attrition rates suggest that high recruitment costs would not be sufficiently reduced by the presence of medical personnel.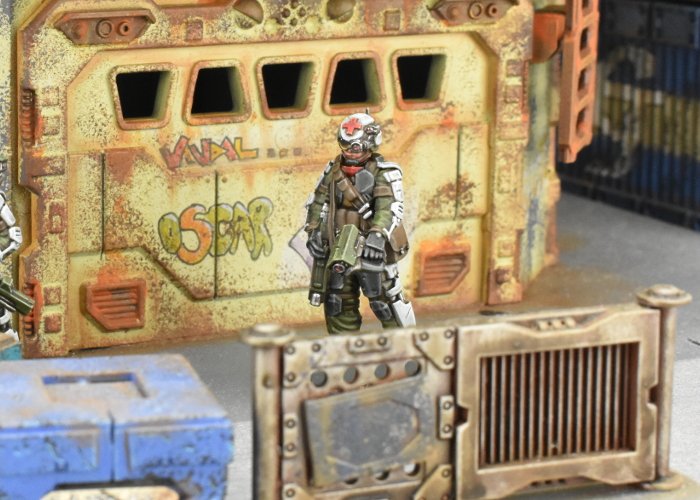 SecDef Lieutenant Rules
Scroll down for more, and use the 'Print' button at the bottom of the summary section to print these rules.
---
Useful Links
The SecDef Medic in the online store
Epirian Rules Cards on the online Force List
Downloadable Unit Cards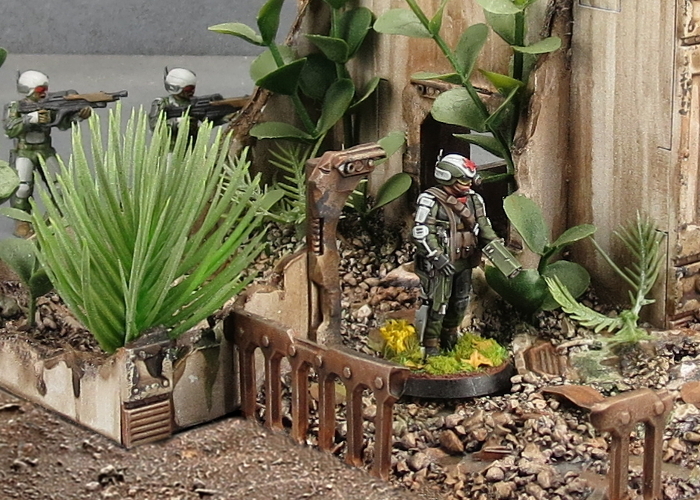 Return to the Epirian Foundation section.