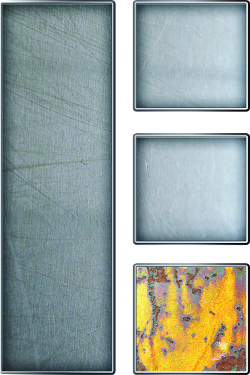 Epirian Bot Handlers
---
A Handler's neural interface grants unparalleled access to tactical information and the ability to control bots at a distance. Journeyman Handlers lead the Epirian forces into battle, while the Apprentice Handlers command units of Spider Drones.
---
Official Colour Scheme - Journeyman Bot Handler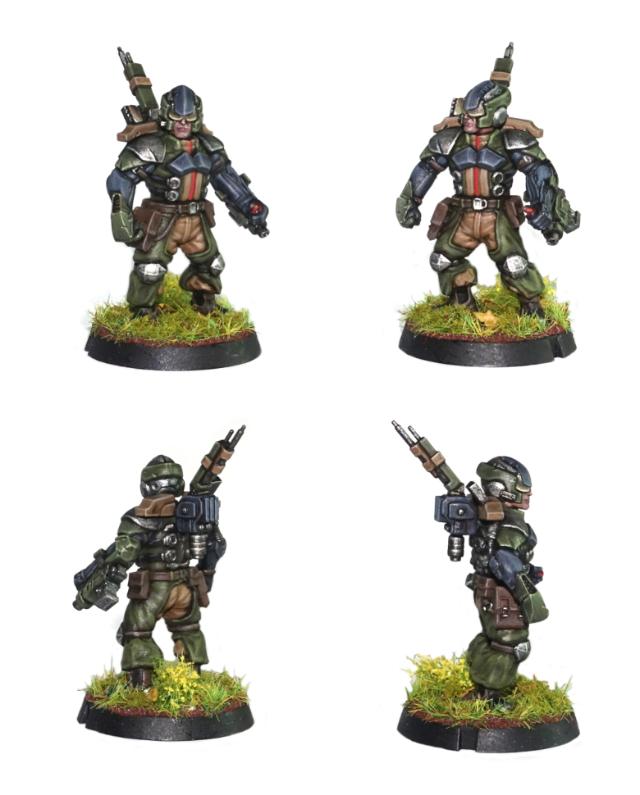 Alternate Colour Scheme - Apprentice & Journeyman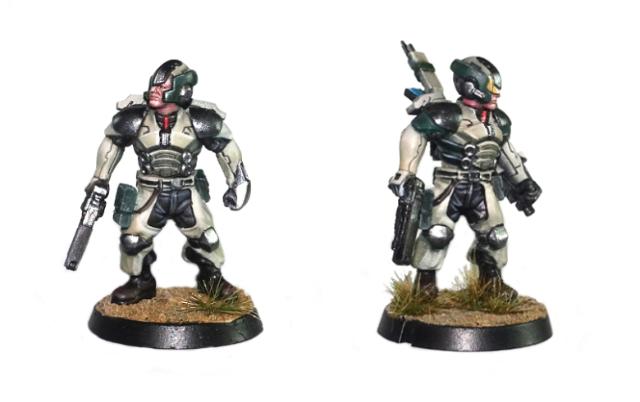 Bot Handler Articles



Useful Links


Epirian Handler Assembly Guide

Journeyman Bot Handler Rules Card

Spider Drone Unit Rules Card

Epirian Handlers in the online store

Return to the Epirian Foundation section.