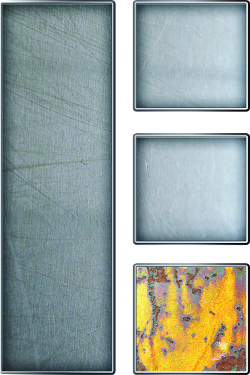 Epirian Master Bot Handler
---
Master Handlers wear powerful machine-assisted armor normally reserved for elite SecDef forces, and wield an arsenal of weaponry that normal soldiers can only dream of. Some Master Handlers eschew additional weapons and instead utilize Neural Nodes: an incredibly expensive and controversial technology that combines a powerful machine neural processor with a tiny portion of the Master Handler's cognitive functions. The Neural Node acts as an independent, duplicated version of the Handler's consciousness for a brief moment, before safeguards purge its core memory. The Neural Node creates a powerful momentary electronic copy of the Master Handler's mind into the target drone, to assess the situation and provide the drones with a specific order. There are many voices both outside and within the Foundation that decry the use of Neural Nodes, claiming they are a form of A.I., which puts all of humanity at risk. The Foundation remains resolute that purging a Neural Nodes at regular intervals prevents any potential issues from arising. Master Handlers themselves ignore the controversy, relishing any opportunity to become closer to the robots under their control, to devastating effect amongst those that stand in their way.
---
Official Colour Scheme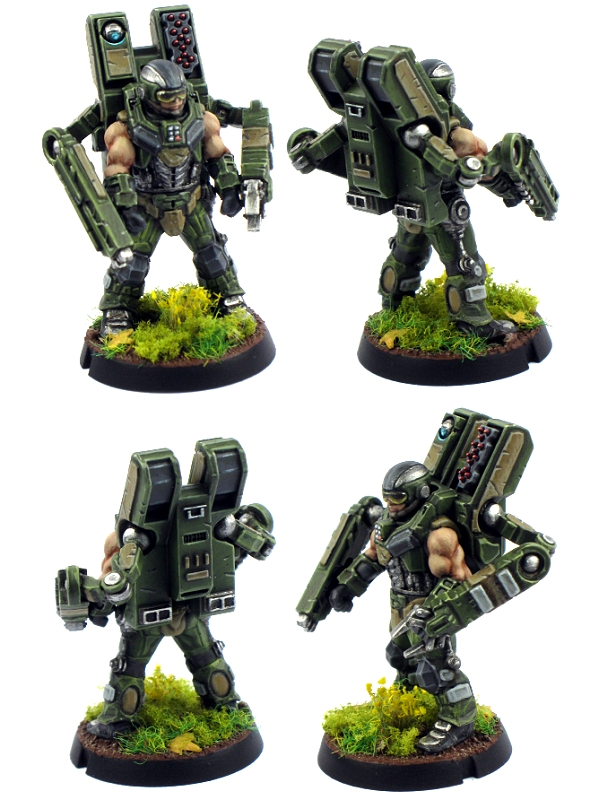 A Master Handler with companion drones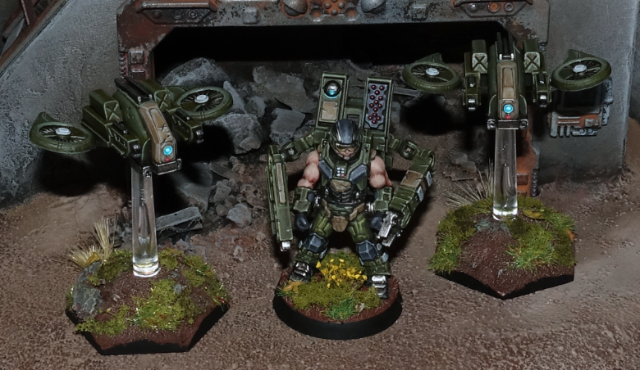 Master Bot Handler Articles




Useful Links


Epirian Master Bot Handler Assembly Guide

Master Bot Handler Rules Card

Epirian Master Handlers in the online store

Return to the Epirian Foundation section.