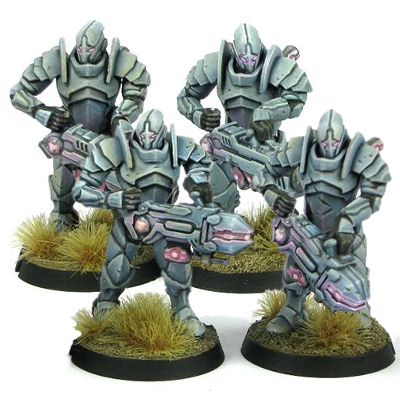 Karist Tempests
$13.00
This product contains 2 plastic Karist Tempest Elite sprues, which allow you to build
four
Karist Tempest Elite models on 25mm bases.
Back to Store
Only the most veteran Karist soldiers earn the right to wear the powerful armour and deadly weaponry of a Tempest. Although nobody doubts a Karist Trooper's battlefield effectiveness, a Tempest Elite is a far more intimidating sight. Tempest Elites are experienced warriors, veterans of many campaigns of enlightenment, who have been entrusted with the Enclave's heaviest man-portable weaponry and advanced armoured suits. Each one is a genuine hero of the Karist cause, capable of single-handedly devastating the enemy with staggering levels of firepower from their Ravager pulse cannons and Coriolis energy launchers.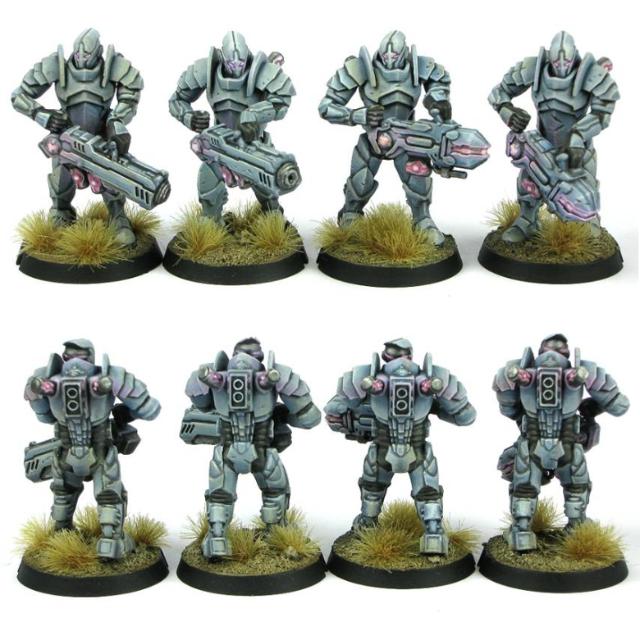 Each sprue builds 2 Karist Tempest Elites including options to equip both models with either Ravager Pulse Cannons, Coriolis Energy Launchers or Hellstorm Energy Mortars (the last two are the same component).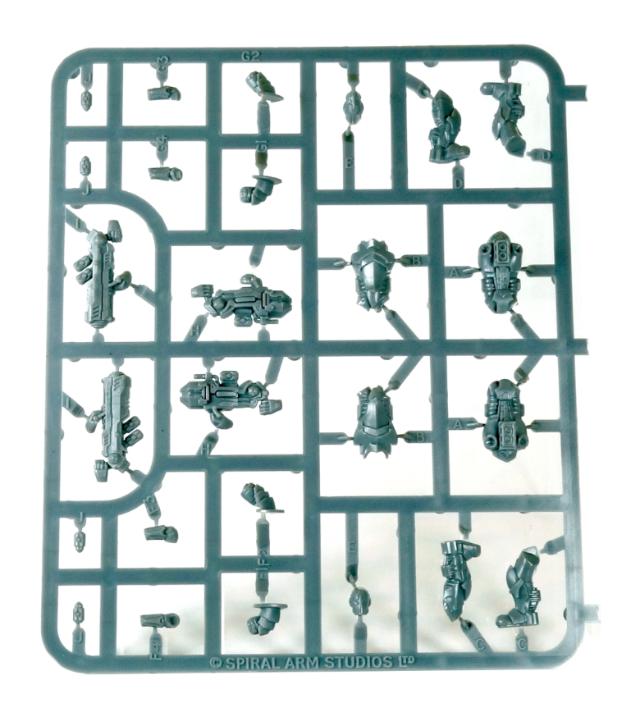 Shipping Region/Currency:



- USD

Change:






RoW
Free shipping on orders over $150