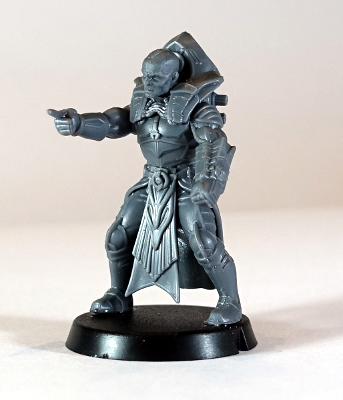 Kaddar Nova
$9.00
This product contains 1 Karist Kaddar Nova sprue, which has the parts to build
one
Karist Kaddar Nova model. An appropriate base is included.
Back to Store
The cybel reactor carried by these revered priests is a source of immense power, but also a deadly burden. The Kaddar Nova is a member of the Karist Enclave priesthood, but they are often granted operational control on the battlefield due to their experience and the reverence paid to them by members of the Enclave. In the most desperate of times, the Kaddar Nova can perform the ultimate sacrifice, detonating their cybel reactor to wrest control of the battlefield from their enemies.
The sprue comes with three variations of leg assemblies, as well as multiple arms and heads to create a variety of different poses and options.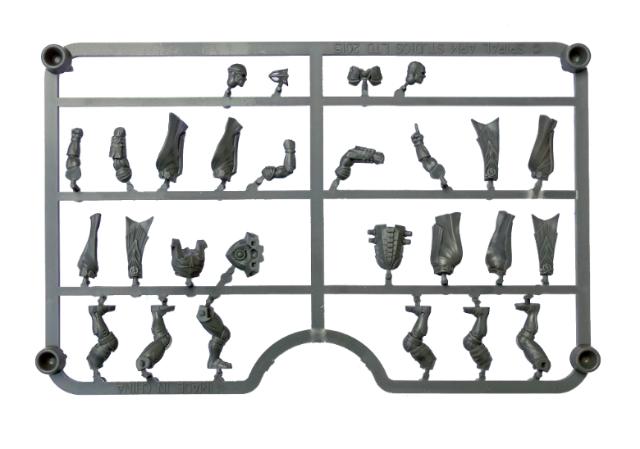 Shipping Region/Currency:



- USD

Change:






RoW
Free shipping on orders over $150