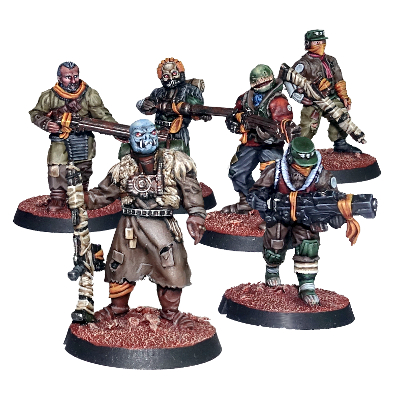 Broken Infantry
$14.00
Containing
6 models
split over 4 sprues with a huge range of options, this pack allows you to build any of the main Broken Rabble units.
Contains: 1x Weapon and Head Sprue, 1x Body Sprue 1, 1x Body Sprue 2, 1x Body Sprue 3
Back to Store
The Broken are our most variable set of models ever. Each set of sprues contains the parts to build 6 full models with a huge range of weapon configurations, and practically unlimited convertibility. Any sci-fi modelling project will benefit from these 32mm scale infantry!
The Broken in Maelstrom's Edge represent the bulk of humanity that could not be rescued. Taking their situations into their own hands, they have managed to scrape their way to long term survival by banding together and sharing information and common goals.
These sprues allow the construction of Broken Rabble, Rabble Fire Support and Rabble Assault squads. You can find assembly guides
here
.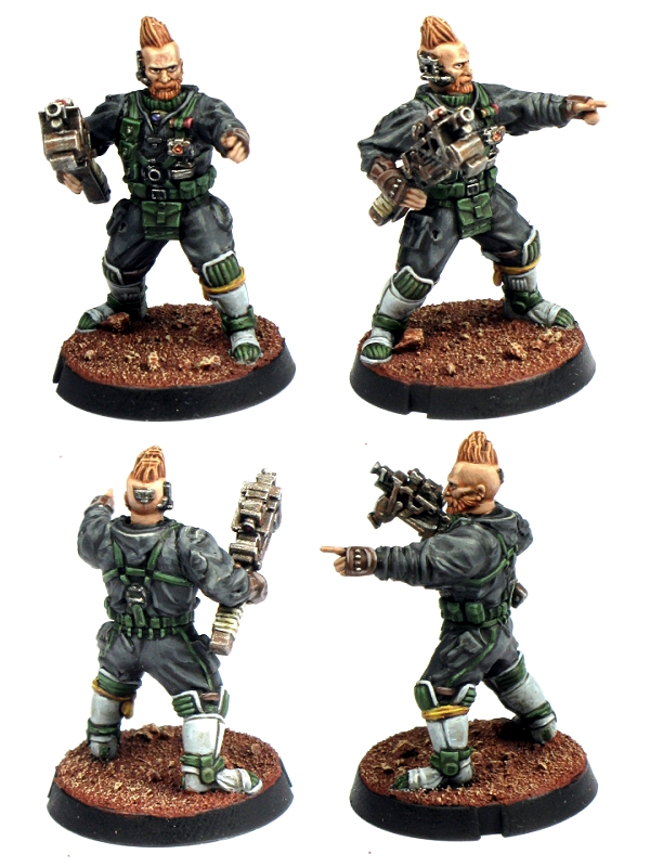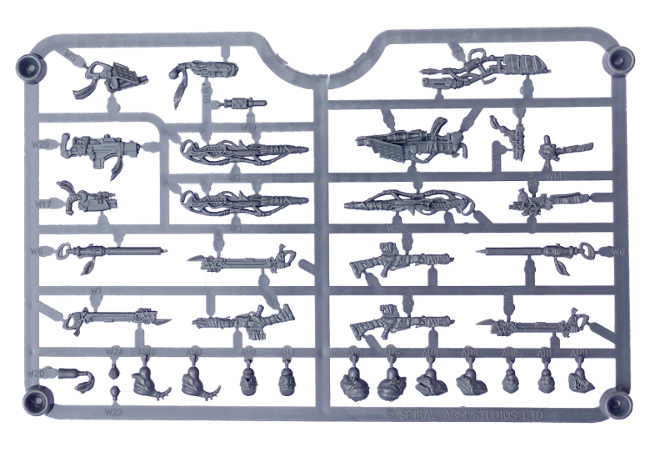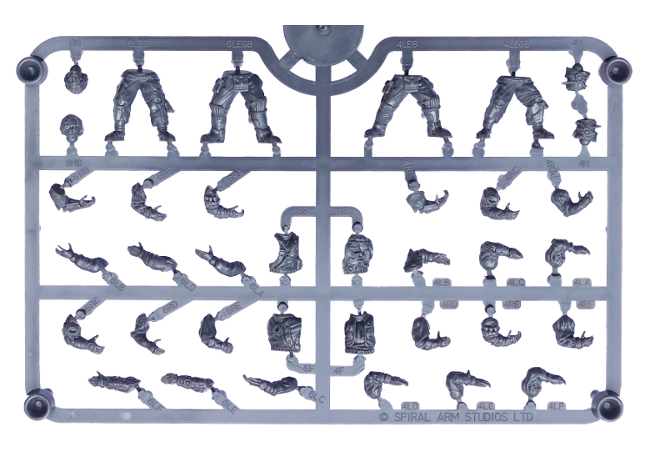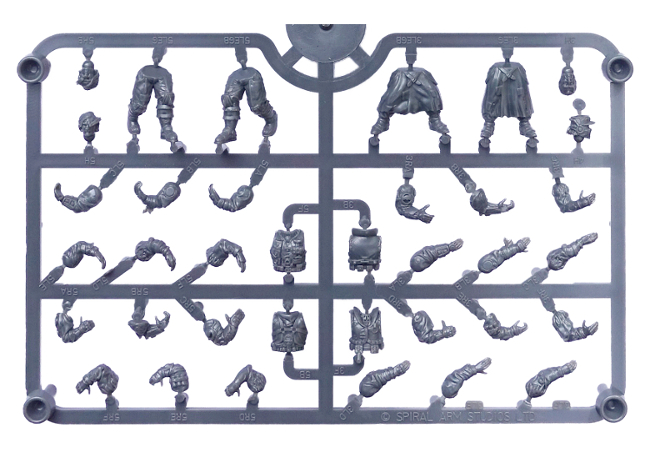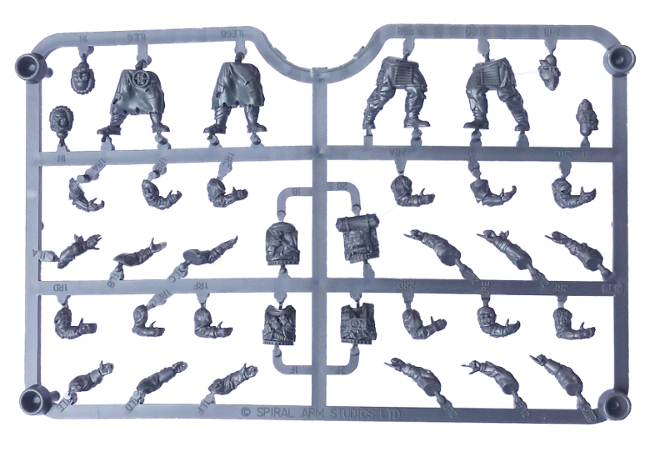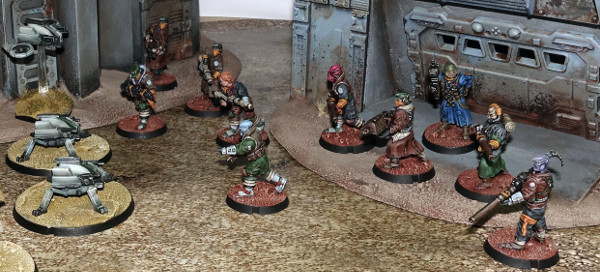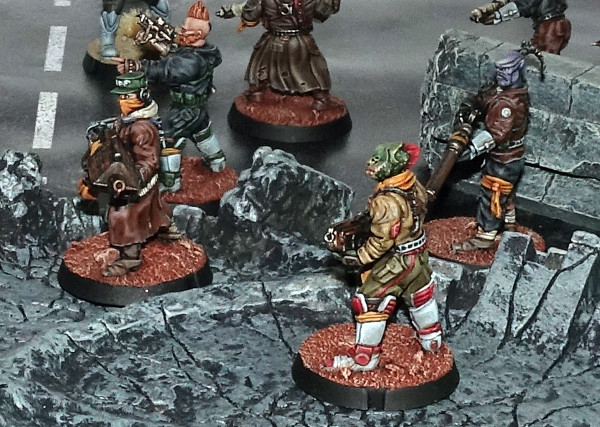 Shipping Region/Currency:



- USD

Change:






RoW
Free shipping on orders over $150