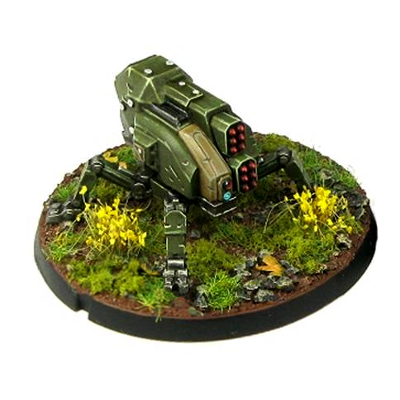 Epirian Contractor Drone
$12.00
This high quality resin kit contains one Epirian Contractor Drone with four different optional equipment options, and a 46mm plastic base.
Back to Store
Providing a more stable and reliable platform than human troops, Contractor Drones are used in Epirian forces to add heavy firepower or specialised tactical options to Contractor units.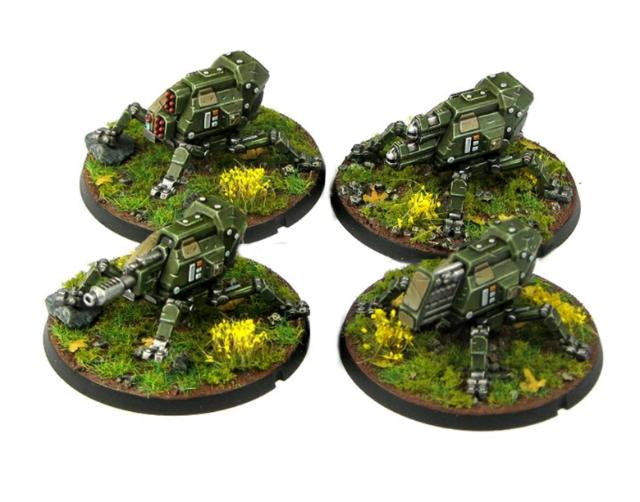 This resin kit is comprised of a Contractor Drone chassis, and optional parts to equip it with a Maglock Chaingun, linked Cluster Missile Pods or linked Flakk Guns, for inclusion in a Contractor Defender unit, or a Resupply Package to supplement a Contractor Scout unit.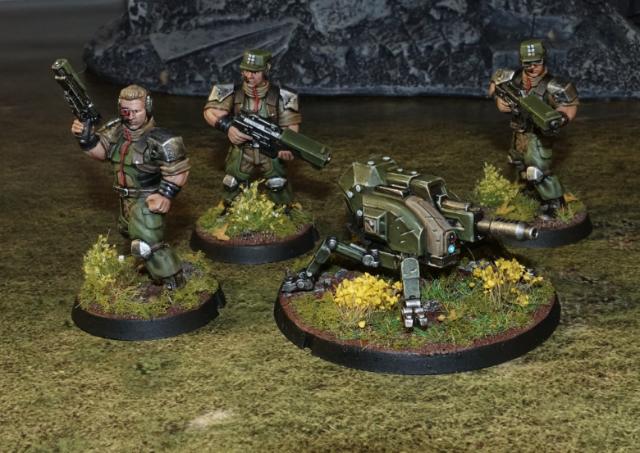 You can find rules for the Contractor Scout and Defender units in the
Force Builder section
, or as a downloadable PDF in the rules section
here
.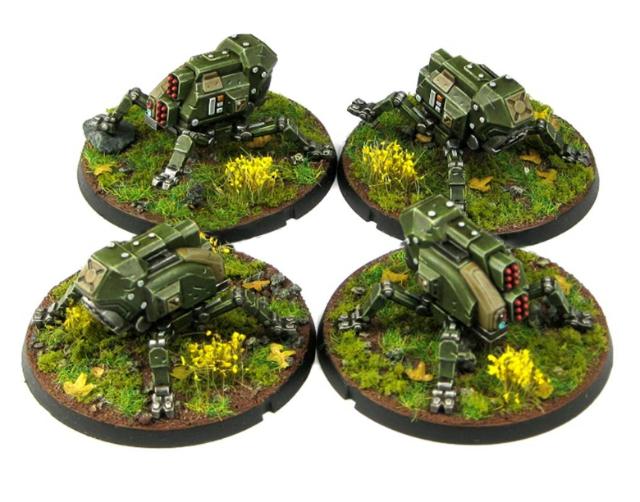 Epirian Contractor Drone
$12.00

Shipping Region/Currency:



- USD

Change:






RoW
Free shipping on orders over $150