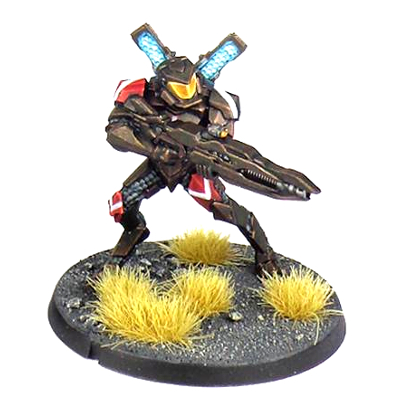 Nimbus Battlesuit (Resin)
$19.00
This kit contains one multipart, resin Artarian Remnant Nimbus suit.
This model stands approximately 42mm tall, and includes two different weapons and a range of equipment options. Sculpted by Anvil Industry.
Back to Store
Like its heavier Militus cousin, the Nimbus battlesuit is a marvel of Artarian engineering. Designed for sniper and scout roles, the Nimbus trades in the Militus' heavier armour in favour of speed and agility.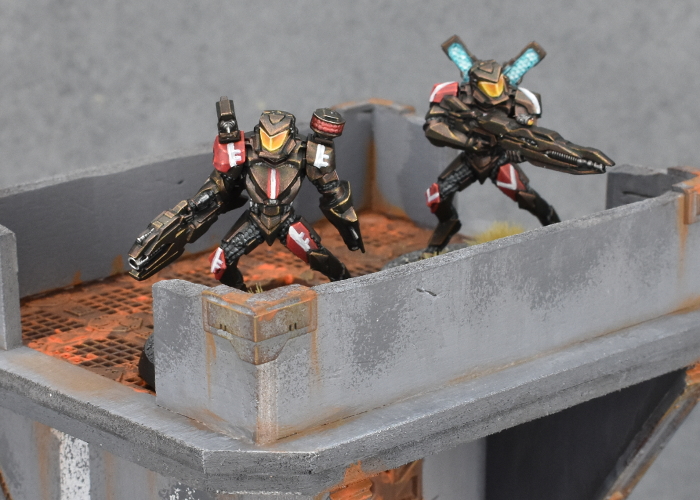 A specialised modification of the Incursion Rifle, the Nimbus Longshot's Torus Sniper Rifle fires a single, high-powered shot that can blast through enemy fields from across the battlefield.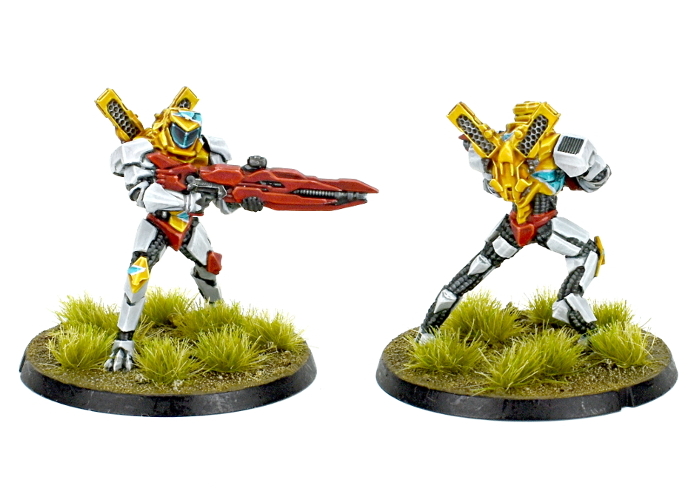 The Nimbus Pathfinder fills the scout role, armed with an Incursion Blaster and equipped with a Pinpoint Scanner that it uses to paint enemy units to draw down heavier Remnant firepower.
Both variants of the suit can be equipped with an array of additional equipment, including Hologram Projectors and Cloak Generators to confound enemy targeting, Vent Systems to assist with cooling, Thermal Trackers to enhance their already formidable shooting, and a Lorican Boostpack when additional speed is required.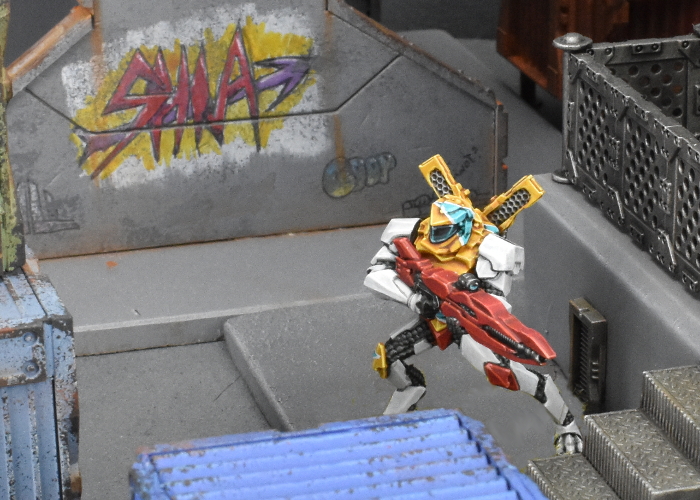 This kit contains a single, resin Nimbus suit, along with a 45mm plastic base. This model can be built as any of the following units: Nimbus Pathfinder, Nimbus Pathfinder Prime, Nimbus Longshot, Nimbus Longshot Prime. The rules for these units can be found in the
Force Lists
section of the website, or in a downloadable, printable format in the rules section
here
.
You can find assembly instructions for this model in PDF format
here
.
Nimbus Battlesuit (Resin)
$19.00

Shipping Region/Currency:



- USD

Change:






RoW
Free shipping on orders over $150