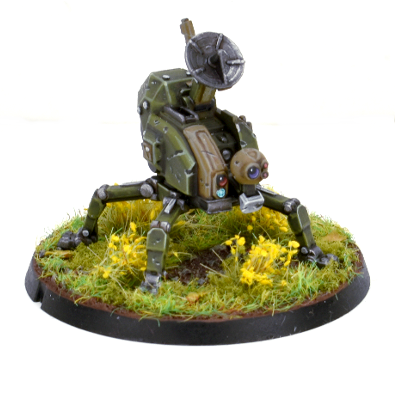 Epirian Support Drone
$12.00
This high quality resin kit contains one Epirian Contractor Drone with three different optional support system options, and a 46mm plastic base.
Back to Store
Providing a more stable and reliable platform than human troops, Contractor Drones are used in Epirian forces to add heavy firepower or specialised tactical options to Contractor units.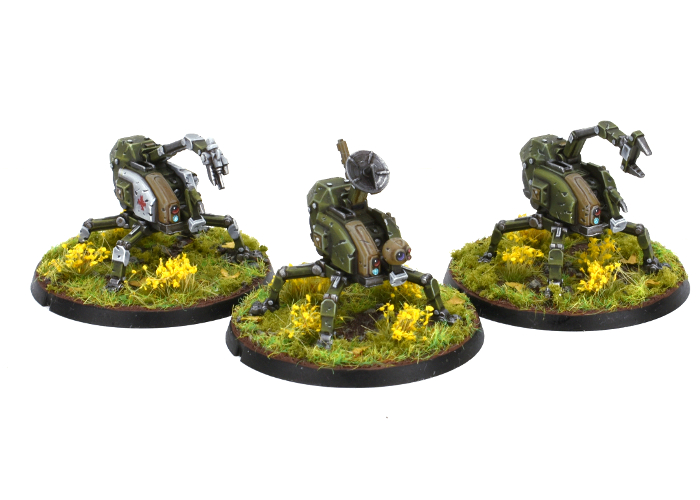 This resin kit is comprised of a Support Drone chassis, and optional parts to equip it to join any of three different Contractor unit types. The Recon Package is the standard gear for support drones utilised by Contractor Scout units. Contractor Engineers make use of tool-equipped drones to effect repairs on other damaged bots, while medical drones in Contractor Medic units patch up the force's less hardy human elements.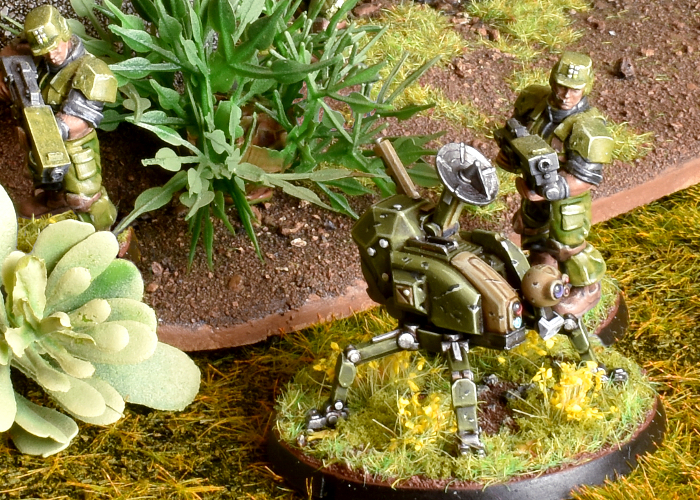 You can find rules for the Contractor Scout, Engineer or Medic units in the
Force Builder section
, or as a downloadable PDF in the rules section
here
.
Epirian Support Drone
$12.00

Shipping Region/Currency:



- USD

Change:






RoW
Free shipping on orders over $150