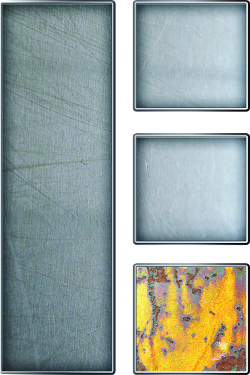 Epirian Contractor Engineers
---
Although the Foundation is famous for its robotic units, Contractors are a common sight in nearly all military and security endeavours and typically make up around half of an expeditionary force or security team. In addition to their value as fighters, Contractors are also expected to contribute to the maintenance of Epirian robots and facilities, and the lines between engineer and soldier are frequently blurred. it is just as common to see a Contractor with a spanner in their hand as it is to see them crouched behind a barricade with a rifle.
---
Official Colour Scheme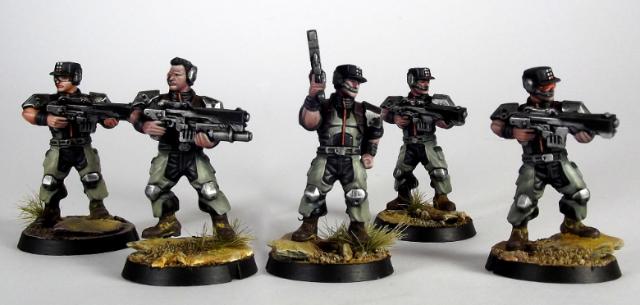 Alternate Colour Schemes
Return to the
Epirian Foundation
section.