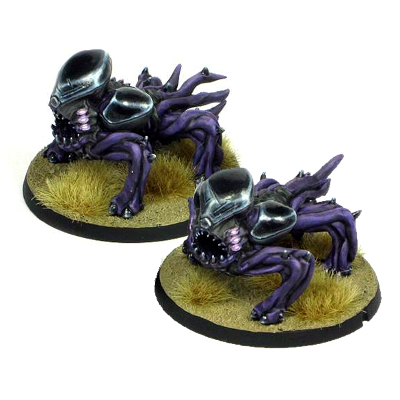 Angel Hellblasters
$20.00
Contains two high quality resin Angel Hellblaster models with 46mm bases. Two distinct bodies and four different legs allow a moderate range of posing flexibility.
Back to Store
Equipped with the powerful Cybel Blast ability, the Angel Hellblaster adds ranged punch to your Karist Angel forces.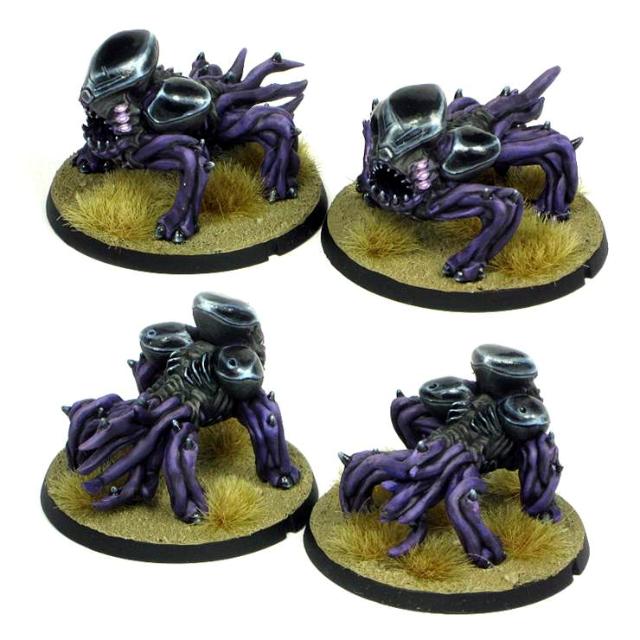 These models are manufactured in high quality resin. You will need to use superglue rather than polystyrene cement to assemble these models.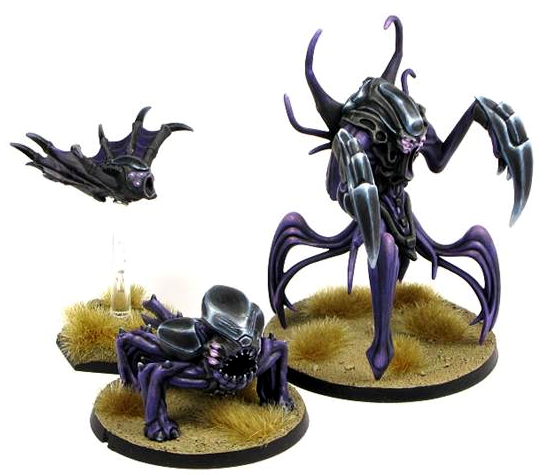 Angel Hellblasters
$20.00

Shipping Region/Currency:



- USD

Change:






RoW
Free shipping on orders over $150