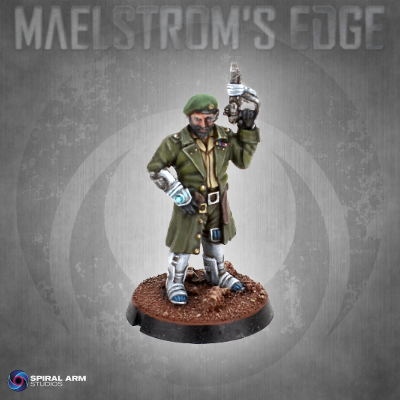 Broken SARA Captain
$9.00
This plastic kit consists of one SARA Revolutionary Captain sprue, and a 25mm base. Sculpted by Dave Whitaker.
Back to Store
As SARA contains a higher percentage of military-trained individuals, it tends to be much more regimented and organized than most Broken forces, and has better discipline and morale.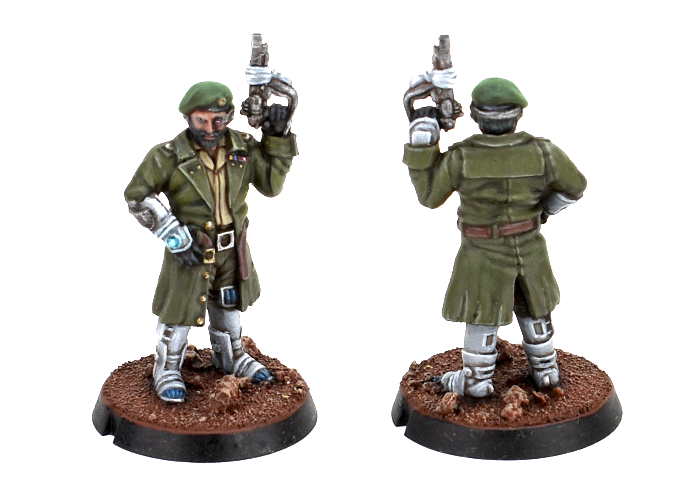 When the time comes for open conflict, SARA cells are organised into brigades, each led by a Revolutionary Colonel. Each brigade is comprised of a varying number of companies depending on the number of SARA units available, each led by a Revolutionary Captain. You can find the rules for fielding the Revolutionary Captain in the Force Lists section
here
.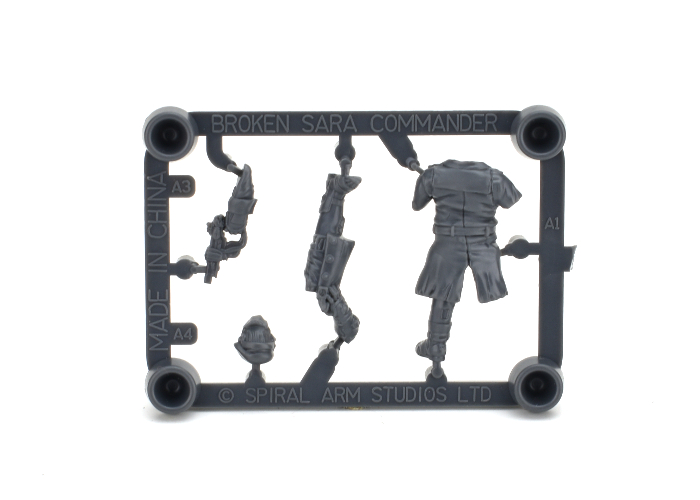 The
Assembly Guides Section
has a PDF walkthrough for building this model.
Broken SARA Captain
$9.00

Shipping Region/Currency:



- USD

Change:






RoW
Free shipping on orders over $150