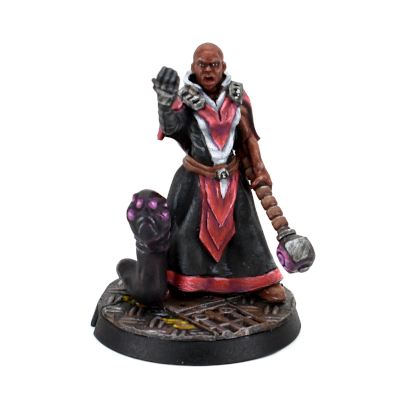 Kaddar Alessi Novitiate
$9.00
This plastic kit consists of one Kaddar Alessi Novitiate sprue, and a 28mm base. Sculpted by Dave Whitaker
Back to Store
Alessi are usually amongst the first Karists to arrive on a new world, moving quietly amongst the populace for some time spreading their faith and gathering recruits. And when the time comes for battle, they are amongst the first to take up arms, leading their followers to glory and ascension.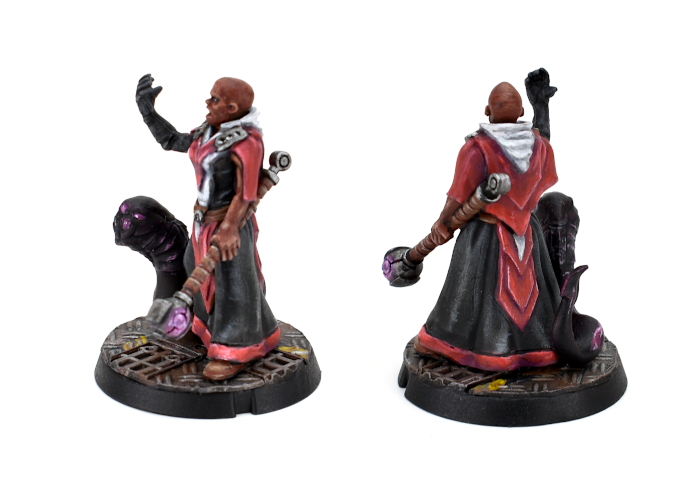 This plastic kit includes one Kaddar Alessi Novitiate, with an optional angel hatchling pet.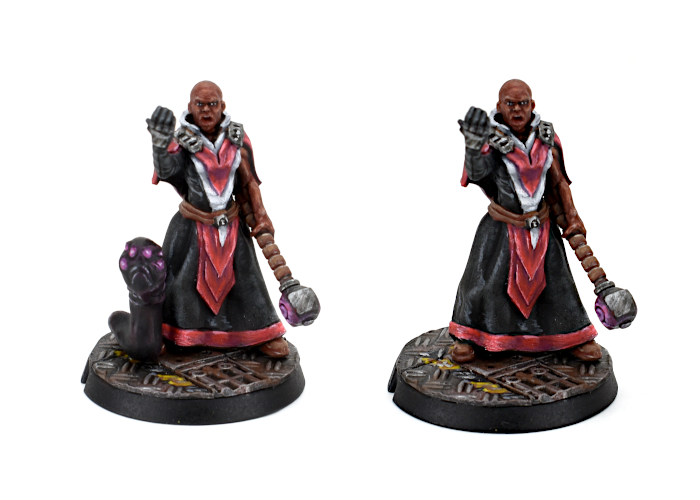 The Kaddar Alessi Novitiate is a Command unit for the Karist Enclave. You can find the rules for this unit in the Force Lists section
here
.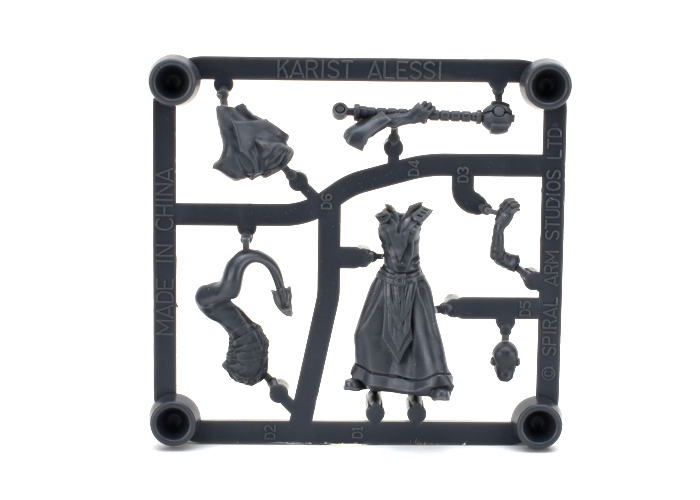 Assembly instructions for the Kaddar Alessi Novitiate can be found in the Hobby section
here
Kaddar Alessi Novitiate
$9.00

Shipping Region/Currency:



- USD

Change:






RoW
Free shipping on orders over $150