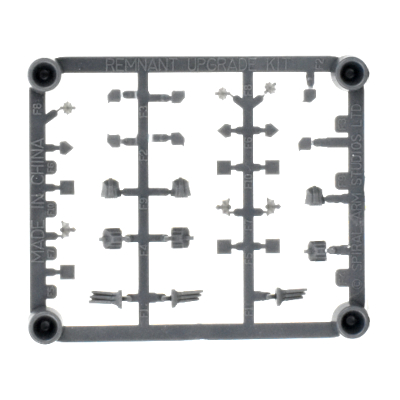 Remnant Upgrade Sprue
$4.50
This plastic sprue contains a range of components to upgrade Artarian Remnant suits.
Sculpted by Iain Wilson.
Back to Store
Remnant Lorican Armor is a marvel of engineering in its own right. Over time, Champions will customize their suits to boost their combat ability even further.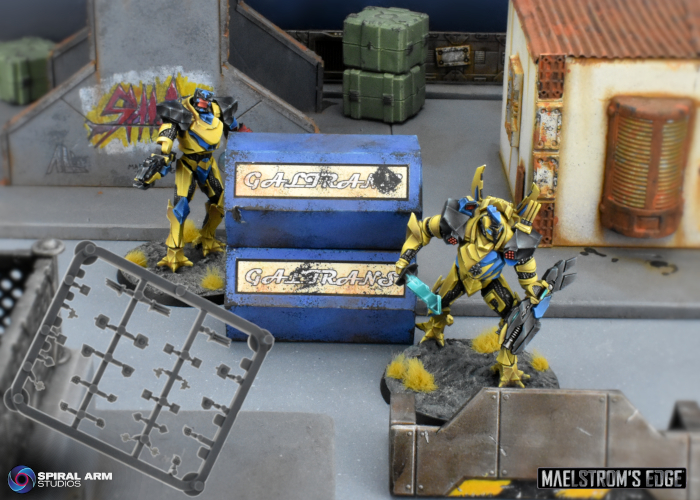 This sprue has plastic components to represent various upgrades on your suits, including three each of the following:
Prime/Pathfinder Array
Defensive Countermeasures
Enhanced Targeter
Target Tracker
Mark Of the Initiate badge
Prime Sigil
Veteran Prime Sigil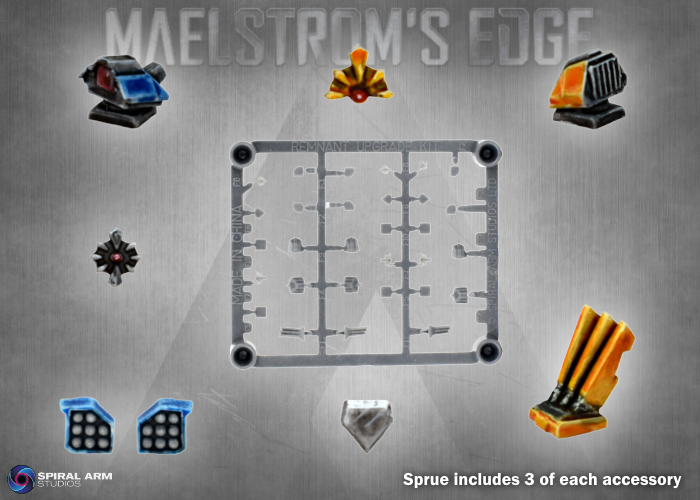 These parts are designed to fit on any of the Remnant suits, where relevant to their unit rules.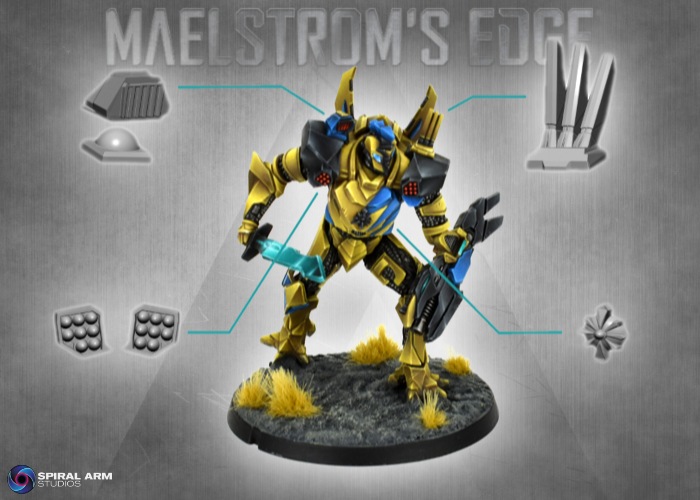 The Maelstrom's Edge V1 rules for these upgrades can be found on the relevant unit cards in the
Force Lists
section of the website, or in a downloadable, printable format in the rules section
here
. V2 Beta rules can be found in the Trial Rules section
here
.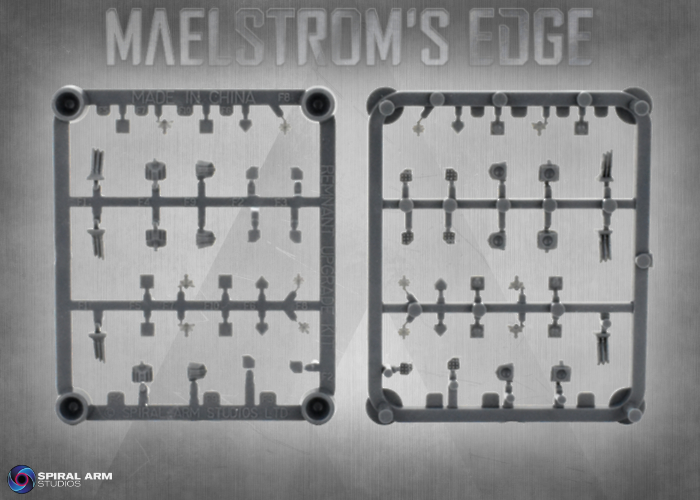 You can find assembly instructions for these components in PDF format
here
.
Remnant Upgrade Sprue
$4.50

Shipping Region/Currency:



- USD

Change:






RoW
Free shipping on orders over $150