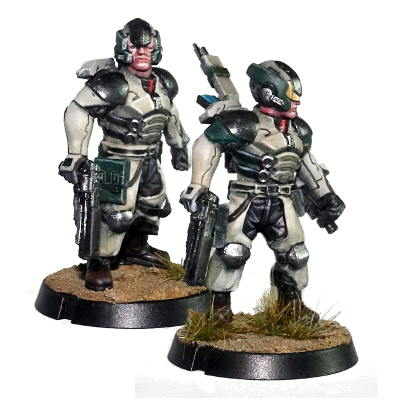 Epirian Handlers
$9.00
This plastic sprue allows you to build two Epirian Bot Handler models, with a range of options. Two 25mm bases are included.
Back to Store
A Handler's neural interface grants unparalleled access to tactical information and the ability to control bots at a distance. Journeyman Handlers lead the Epirian forces into battle, while the Apprentice Handlers command units of Spider Drones.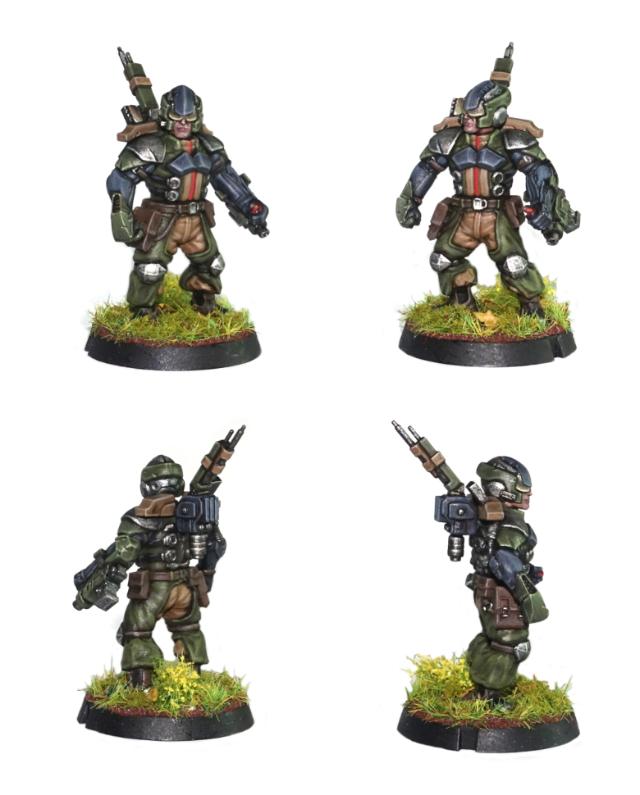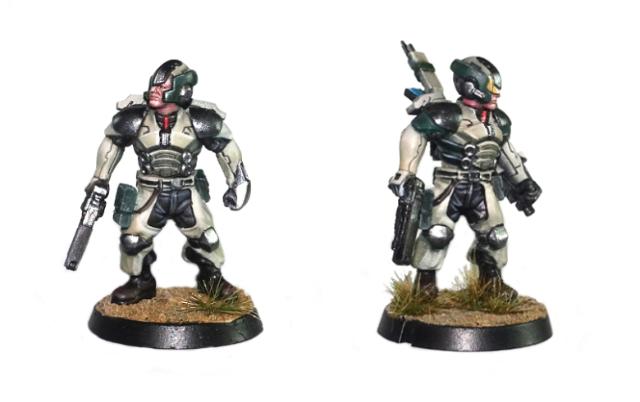 Each sprue allows you to create an Apprentice and Journeyman Handler. Multiple arm, leg and head options are provided along with a unique torso for each variant and a backpack antenna array for the Journeyman (Command) Handler.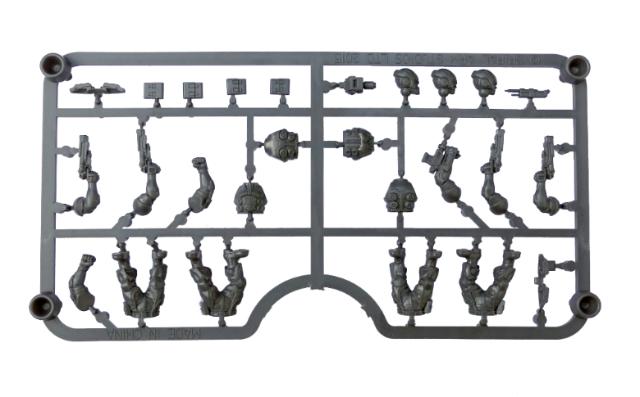 Useful Links
Epirian Handler Assembly Guide
Journeyman Bot Handler Rules Card
Spider Drone Unit Rules Card

Shipping Region/Currency:



- USD

Change:






RoW
Free shipping on orders over $150